York Region Physiotherapist Job at PT'MOVEMENT Wellness Centre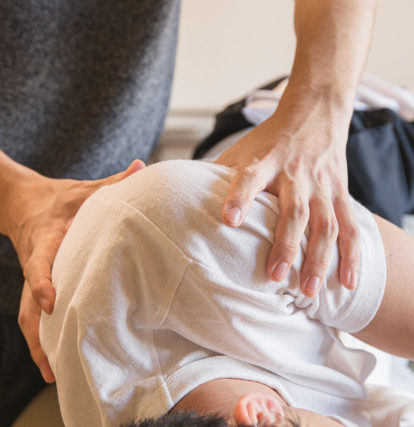 Physiotherapist Job in our brand new facility in York Region!
We are looking to CATCH A DREAMER.
PT'MOVEMENT Wellness Centre is growing and we are in need of a physiotherapist to grow along with us. The right candidate will have within them an innate desire to advance their profession. Someone who wants to lead the industry by combining the science of physiotherapy and the art of the movement experience.
We are a small, boutique-like, physiotherapist-owned clinic located in Ballantrae, Ontario. A very close-knit community, Ballantrae has been in need of healthcare professionals, as there are none within a 7km+ radius. Located in a brand new building, we offer a clinical setting with a spa-like feel. Your private treatment room awaits.
With plenty of new patient inquiries coming weekly, we are looking for the right candidate who understands our vision and is ready to revolutionize the art of treatment in the following ways:
Be a part of an interdisciplinary team.
Be open-minded, daring to incorporate therapeutic exercises and movement patterns in their purest form.
Be able to combine knowledge, hands on skills, technology and therapeutic exercise.
Be focused on the whole person – understanding that a treatment plan is not complete when pain is absent, and quality always trumps quantity.
Be involved in creating an education hub for healthcare practitioners and trainers, so that knowledge, science and experience can be shared in a way that advances the movement experience.
Apply Today
Please email us at [email protected] and attach your cover letter and resume.
Requirements:
Physiotherapy licence to practice in Ontario
Diversified Techniques to perform therapy are considered an asset
New or Experienced PTs may apply
Candidates with a keen interest in manual therapy and acupuncture/IMS/dry needling and excellence in exercise prescription will be given preference
Compensation:
Employment, fee per service
Competitive Split Available
Expectations:
30 minute treatment, 45-60 minute assessments
Hold a life-long commitment for learning
Self-motivated and eager to be a part of a knowledgeable health care team
Authentically absorb and engage in the culture of the Clinic.
Expression of interest in learning and incorporating into treatment the GYROTONIC® Method
Availability:
See Clinic hours on our website for availability. (www.ptmovement.ca)
Part-time/Full-time
What You Get From Us:
Private treatment room and gym area for exercise
Marketing and social media support in building caseload
Support of admin staff to book patients and manage schedule
Paperless charting software (Jane Software)
Career progression, mentorship, scholarship
A fun team to work alongside!
Multi Radiance Laser, Shockwave Therapy, IFC, U/S, physiotherapy gym equipment
PPE and all required COVID-19 protocols
Our Core Values (do you align with us?)
Collaboration
Education
Excellence in our field
Passion for movement
Work-life Balance
Clinic Offerings:
Physiotherapy
Sports Injury Rehab
Medical Acupuncture
Laser Therapy, Shockwave therapy, TENS
Pelvic Floor Physiotherapy
Functional Movement Assessments
GYROTONIC ® Sessions
Wellness Classes (in person and virtual)
RMT services
Facial Sculpting
Visit our website to learn more about us: www.ptmovement.ca and check out all our social media outlets to see our activity.
Part-time hours: 15-30 per week
Job Types: Full-time, Part-time, Contract, Permanent
Expected Start Date: 2021-06-01
Salary: $70,000.00-$100,000.00 per year
Additional pay: Bonus pay
Benefits:
Company events
Flexible schedule
On-site gym
On-site parking
Tuition reimbursement
Wellness program
Schedule
Monday to Friday
Weekends
COVID-19 considerations:
Personal protective equipment provided or required
Plastic shield at work stations
Social distancing guidelines in place
Sanitizing, disinfecting, or cleaning procedures in place
Responding with public health and the College of Physiotherapists of Ontario requirements.
Apply Today
Please email us at [email protected] and attach your cover letter and resume.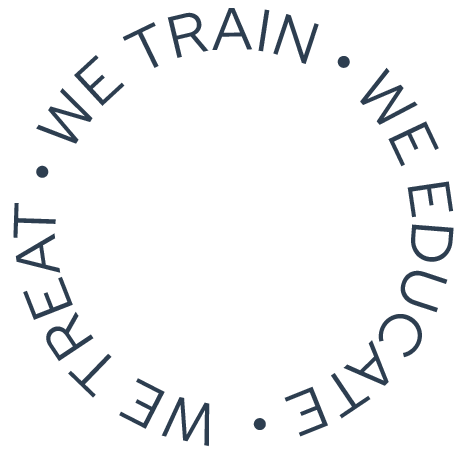 Start your treatment with PT'MOVEMENT Wellness Centre. Book an appointment today.