PT'MOVEMENT Wellness Centre Offers Physiotherapy Services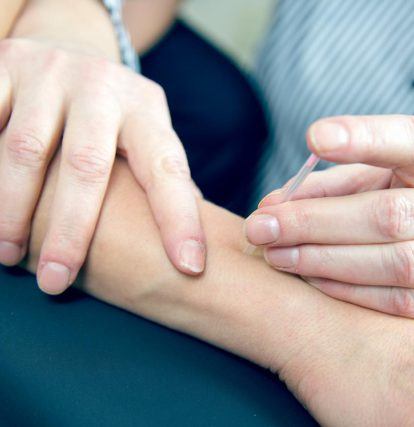 Physiotherapy is a growing part of the healthcare system. It is the science of movement within the human body.
By understanding the connections and intricacies of the body, our physiotherapists help you to achieve a full recovery. Your physiotherapy journey begins with an assessment and is completed when all of your treatment goals have been achieved.
Our physiotherapists each have their own toolbox, which may include acupuncture, pelvic floor therapy, functional movement assessments to determine movement dysfunction, laser treatments, shockwave therapy, electrotherapy, manual therapy, therapeutic exercise, and of course, education.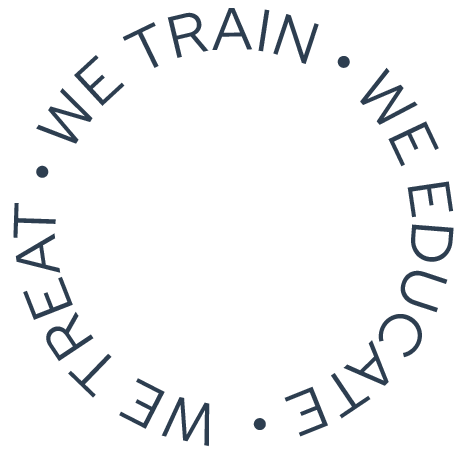 Start your treatment with PT'MOVEMENT Wellness Centre. Book an appointment today.