PT'MOVEMENT Wellness Centre Offers Physiotherapy Services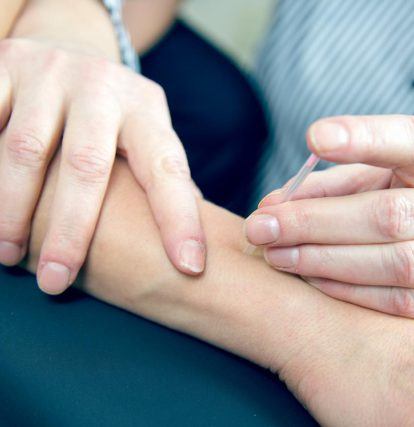 Physiotherapy is a growing part of the healthcare system.
It is the science of movement within the human body.
Every client has a story. Each pain, trauma, and condition has a story as well.
Though the path to recovery and wellness is unique to each client, the SCIENCE behind each journey is always the same. With our unique system of care, we understand the science – how the body recovers and the way in which our body and our movements are connected. We are able to lead and support you from the beginning to the end, arriving at a place that has you moving better, and thus living better.
Not everyone begins their journey from injury or acute trauma. Many clients come to us to advance performance, improve quality of life, strengthen their mind-body connection, and in general, with the desire to do more in their own lives.
To understand what system of care will bring you the most success, the first step is always an assessment. This assessment will help us to determine the goal of care and what physiotherapy tool will be best suited to achieve these goals. Our system of care includes goals that focus on any of the following:
Controlling inflammation, protecting tissues, and preventing any permanent damage through physiotherapy.
Enhancing tissue healing, limiting impaired tissue, and decreasing body compensation patterns through physiotherapy and the

GYROTONIC

® Method.
Conditioning the body to return to life before injury. Focusing on functional training, balance, core muscle strengthening, and breathing patterns through the

GYROTONIC

® Method and some physiotherapy.
Returning to sport, achieving success in competition, increasing performance, and achieving new goals through the

GYROTONIC

® Method and our wellness room experience.
What Is Physiotherapy?
Physiotherapy uses treatments that enhance the movement of your joints and muscles in order to improve your body's function without the use of drugs or invasive procedures. This treatment is especially beneficial for those preparing for or recovering from surgery, and can offer relief from a number of musculoskeletal conditions, including injuries resulting from sports, or aches and pains due to everyday stress.
By understanding the connections and intricacies of the body, our physiotherapists help you achieve your recovery goals. Your physiotherapy journey begins with an assessment and is completed when all of your treatment goals have been achieved.
Physiotherapists utilize several methods including corrective exercises, manual therapy, ultrasound, and TENS. At PT'Movement Wellness Centre, our physiotherapists work together as key members of an integrated health care team to ensure that you achieve your health and fitness goals.
Our physiotherapists each have their own toolbox, which may include acupuncture, pelvic floor therapy, functional movement assessments to determine movement dysfunction, laser treatments, shockwave therapy, electrotherapy, manual therapy, therapeutic exercise, and of course, education.
Physiotherapy treatments can help you to achieve a full recovery and restore function and livelihood. These are just some of the many health issues that physiotherapy can address:
Joint pain
Muscle pains and strains
Diabetes
Stroke recovery
Respiratory issues
Cardiovascular issues
We can help you maintain your independence and freedom to pursue the activities that you enjoy by eliminating or reducing pain symptoms and improving mobility and coordination through physiotherapy.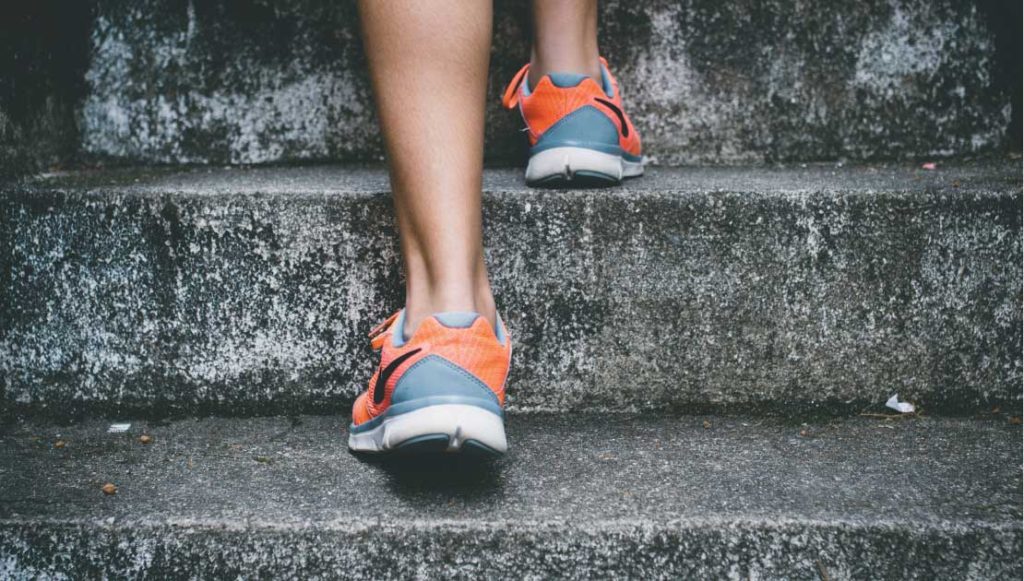 Why Movement Matters
Being active is crucial to staying healthy and pain-free. However, it can be difficult to exercise in pain – that's where we can help.
We know that generalized exercise programs fail to take into consideration your unique health history. A customized, interdisciplinary approach provides better results faster. More importantly, it gives you the tools you need to achieve long-term health.
A skilled physiotherapist can create a customized treatment program that helps you achieve these and other health goals. Additionally, physiotherapy can help you enhance your sense of wellbeing while improving strength, flexibility, coordination, and balance – regardless of age.
Why PT'Movement Wellness Centre Works
PT'Movement Wellness Centre is a unique healthcare provider in that our practitioners are constantly engaging in ongoing education, professional development, and using a variety of other tools that help them provide the highest level of service to our patients.
The best results come from working with the best physiotherapy team. The team at PT'Movement is committed to helping our patients achieve not only immediate recovery but long lasting pain relief and improved health outcomes through physiotherapy.
We begin your treatment with a comprehensive assessment process that looks at your unique health history, previous and existing conditions, and health goals whether that is being able to play with your kids or pets pain-free, or being able to golf or cycle again. Next, our professionally trained practitioners uniquely guide you through the following phases of recovery:
Phase 1: Injury
The therapists at PT'Movement Wellness Centre understand that sustaining an injury can be a traumatic experience for anyone. Therefore, patients are given full education and support to ensure a deep understanding of the injury process and the recovery process.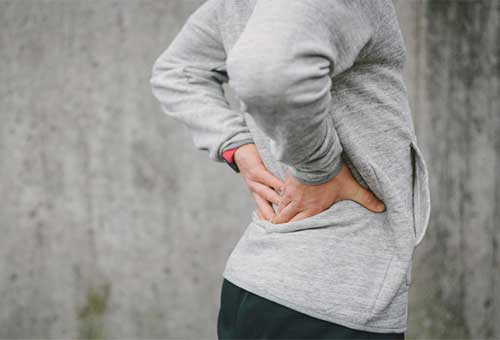 Phase 2: Guided Healing
During phase 2, therapists provide guided healing in the form of manual therapy, various modalities and education regarding lifestyle modifications. This aids in accelerating the recovery process in a safe manner.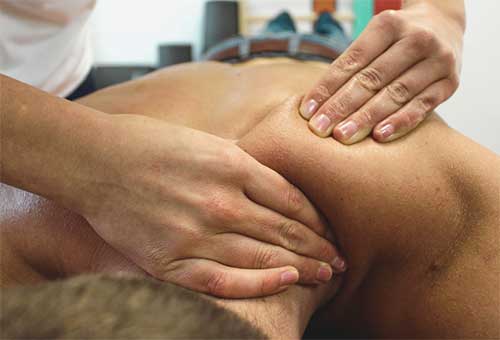 Phase 3: Facilitated Stretching and Strengthening
Once acute healing has taken place, the patients are led through an individualized stretching and strengthening program by our therapists. This ensures that the weakened tissues are strengthened and the unbalanced systems are balanced. This not only assists in full recovery but prevents future injuries from occurring.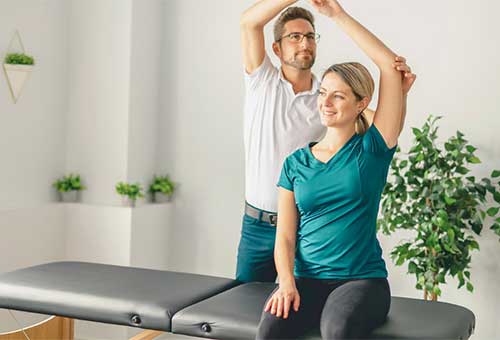 Phase 4: Return to Activity
Lastly, our therapists take our patients through an activity specific program, whether that's returning to the golf course, cycling or simply being able to use stairs without pain or worry. Hence, fully empowering you to continue being the strongest version of yourself and living your highest quality of life.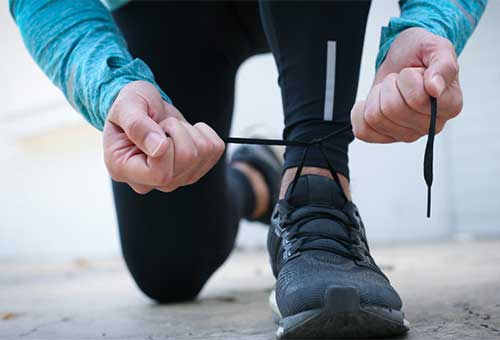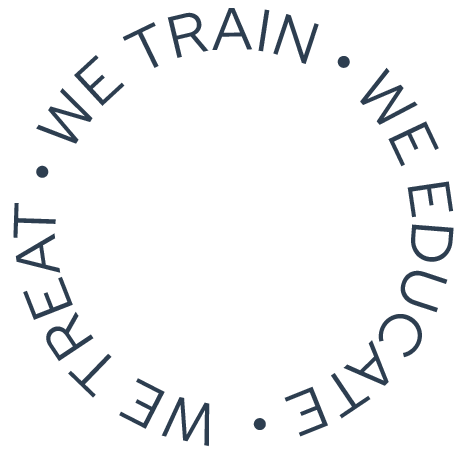 Start your treatment with PT'MOVEMENT Wellness Centre. Book an appointment today.