PT'MOVEMENT Wellness Centre offers Osteopathy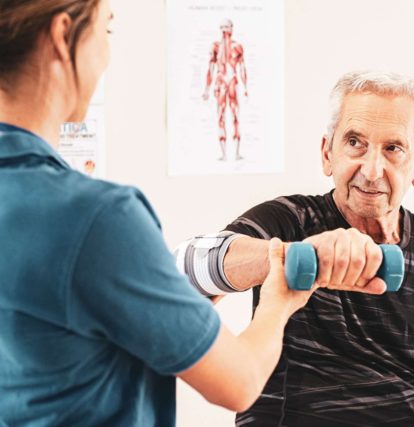 Looking at health from a patient-centered, unique, and holistic standpoint.
The philosophy of Osteopathy is that the human body is designed to self heal and self regulate. Our Osteopathic Manual Practitioners work with their hands to help the body with these processes.
The Goal of Treatment
Treatment aims to restore health to its patients by removing restrictions that would interfere with the normal function of the body's many tissues, vessels and systems.
This restoration of tissue health has been found to help people who have suffered with things such as musculoskeletal issues, spinal health, traumatic injury, digestive irregularities, sleep problems, reproductive issues, respiratory health, migraines etc.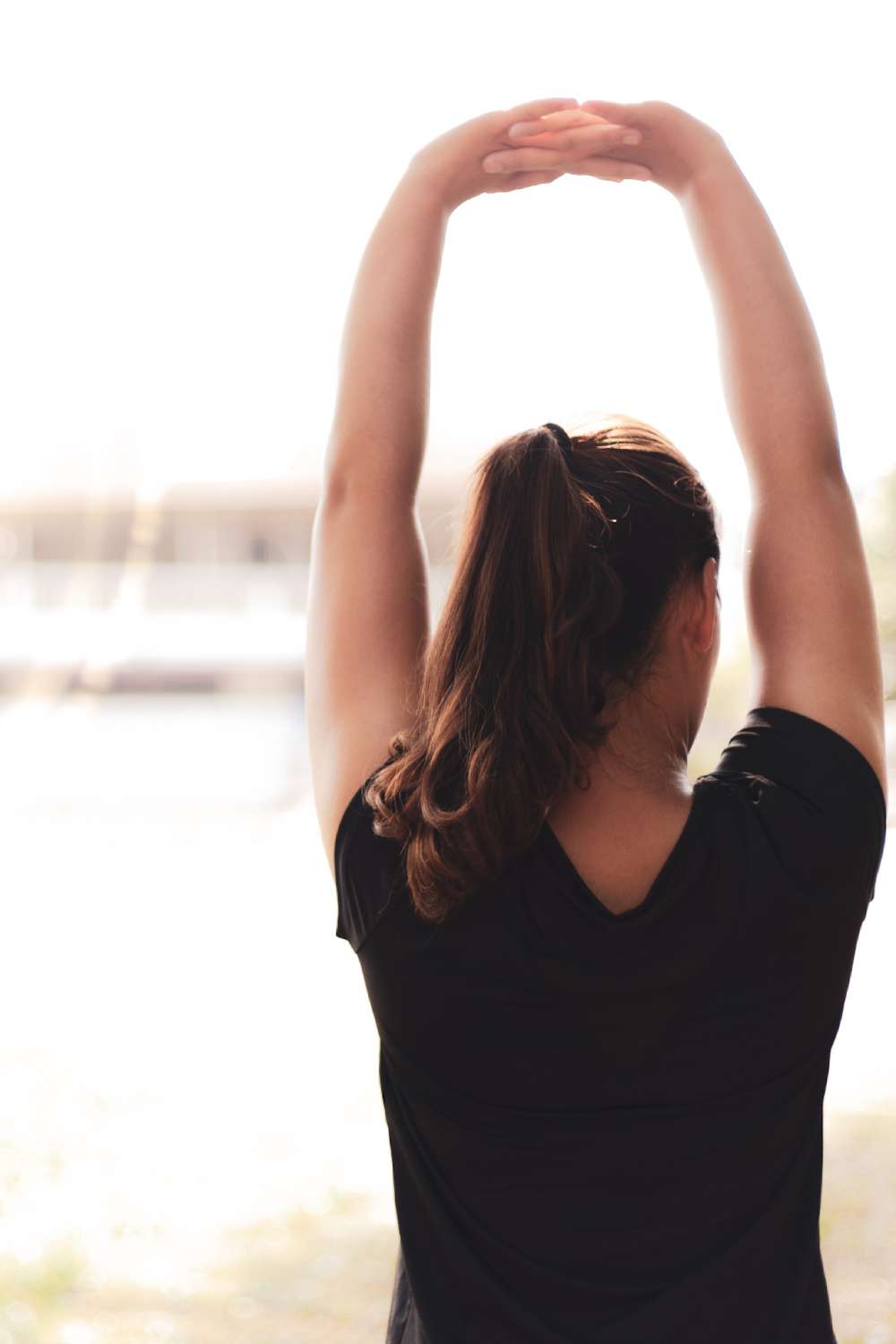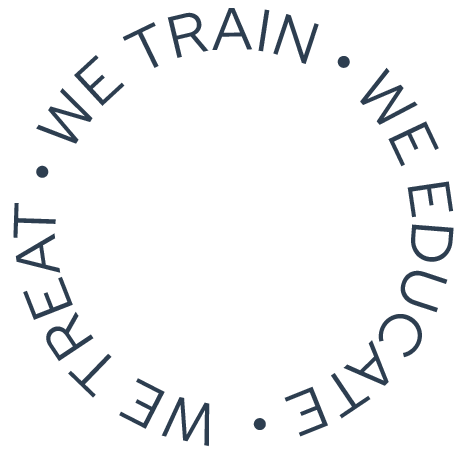 Start your treatment with PT'MOVEMENT Wellness Centre. Book an appointment today.