PT'MOVEMENT Wellness Centre Offers Chiropractic Care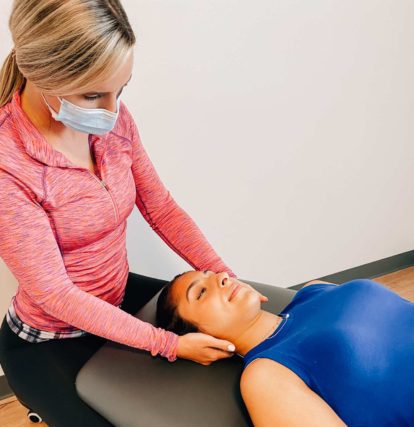 Chiropractic care is a patient-centred, non-invasive, hands-on healthcare profession focused on your spine, muscles, joints, and nervous system.
COMING SEPTEMBER 2022!!!
Every client has a story. Each pain, trauma, and condition has a story as well.
We're not sure what experience you do, or don't have, with chiropractic treatment as the profession itself is rapidly developing. It has become a far more evidence-based healthcare practice in recent years.
Chiropractic treatment at PT'MOVEMENT is backed by science and research and fully integrated into our clinical practice alongside physiotherapy and GYROTONIC® movement modalities.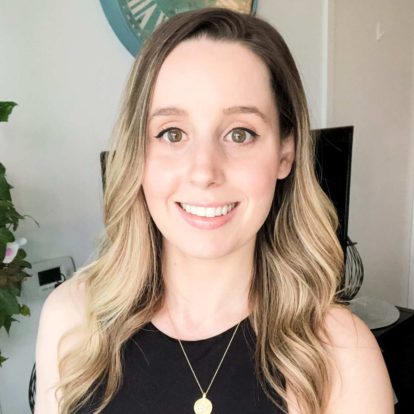 We've got your 'back' – An exclusive wellness night out!
Interested in meeting Dr. Vanessa, DC, and understanding how chiropractic treatment is different at PT'MOVEMENT?
About this event
Please join us for part one of our W E L L N E S S – N I G H T – O U T series on Wednesday, August 31st, 2022 from 7-8:30pm.
We have the privilege of welcoming Chiropractor, Dr. Vanessa MacPhail, DC, to our PT'MOVEMENT wellness practice. We are also honoured to be the first fully equipped GYROTONIC® Studio in all of York Region, with our GYROTONIC® teachers providing private personal training sessions.
Together – we've got your spine covered to move in all of its GLORY.
We will help you to understand your spinal imaging, osteoarthritis of the spine, degenerative disc disease, chronic and acute low back pain, etc., and the role of chiropractic care and exercise to manage and improve your back health.
Bring a friend and register to reserve your space.
All guests will receive a complimentary chiropractic initial assessment with Dr. Vanessa MacPhail, DC. (valued at $110.00)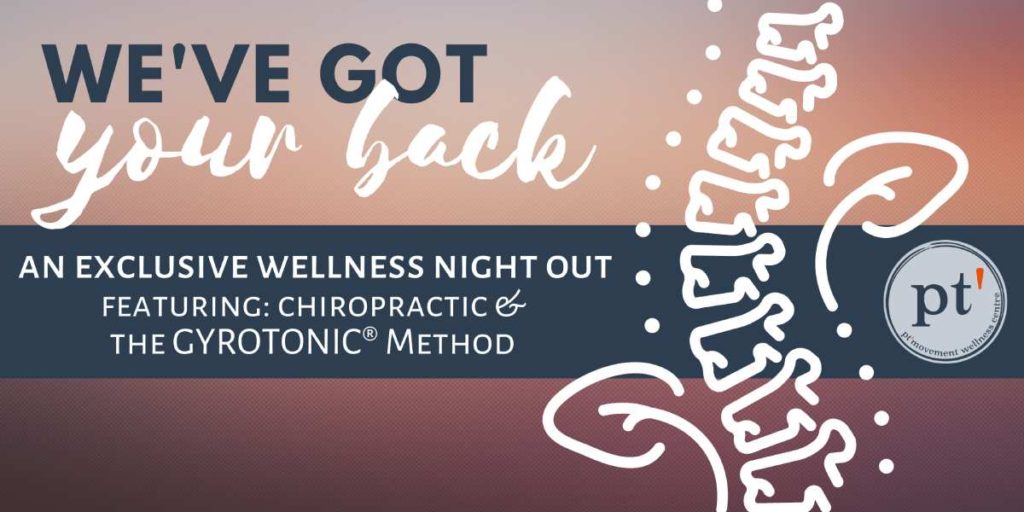 All hail the spine!!! A special night of education, giveaways and demonstrations put on by your favourite wellness team.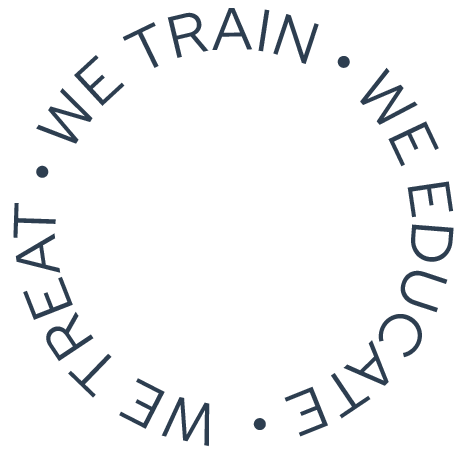 Start your treatment with PT'MOVEMENT Wellness Centre. Book an appointment today.