PT'MOVEMENT Wellness Centre Offers Massage Therapy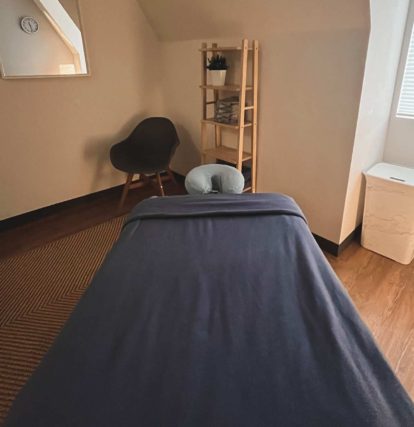 Massage Therapy
We really do believe that to live well, you have to move well. Though your time on the table is important to our massage therapists, a more crucial piece for them is what life looks like for you off of the table. What movement goals might you have? What stressors do you have in your life (both mentally and physically) and how do they affect your ability to achieve these goals? Whether looking for treatment for an acute or chronic condition, for relaxation, or as preventative treatment, massage therapy can be utilized as a means to get the most out of your life.
Treatment from a registered massage therapist can:
Relieve tight muscles, improve flexibly and restore range of motion
Create a relaxation response by decreasing heart rate and blood pressure and minimizing the physical effects of stress on your body
Nourish the your body's cells by improving circulation and lymphatic drainage
Manage pain due to injury or chronic conditions
Our registered massage therapists establish treatment plans based on your complete picture of health and your movement goals. Should they feel that your condition requires additional treatment, they treat within an interdisciplinary clinical team and can refer as needed.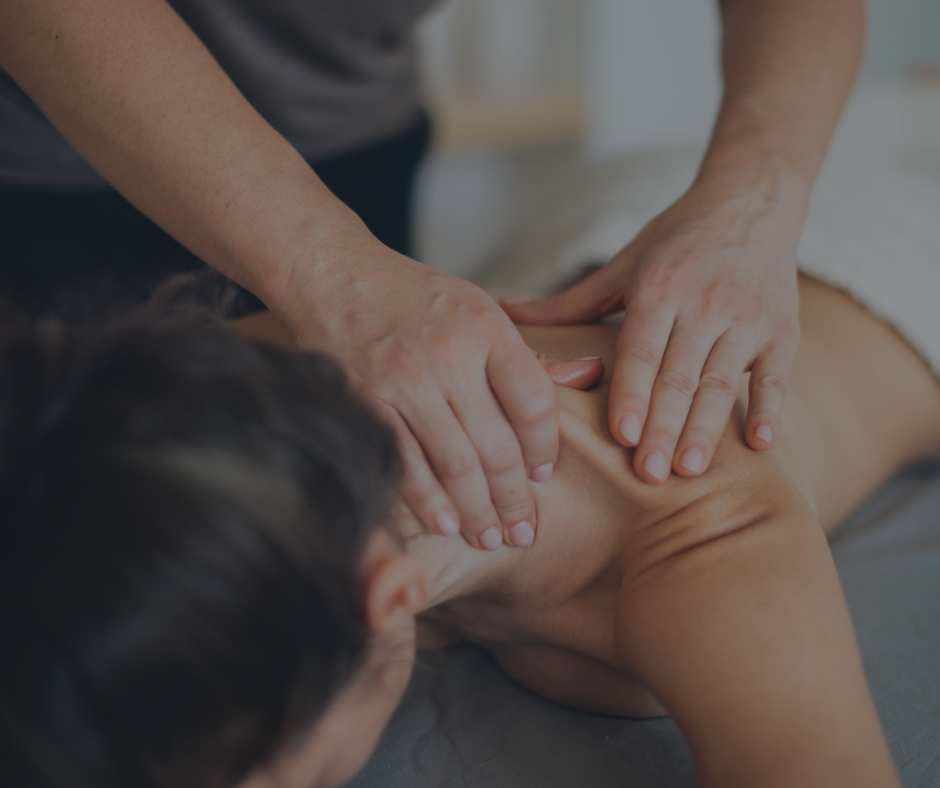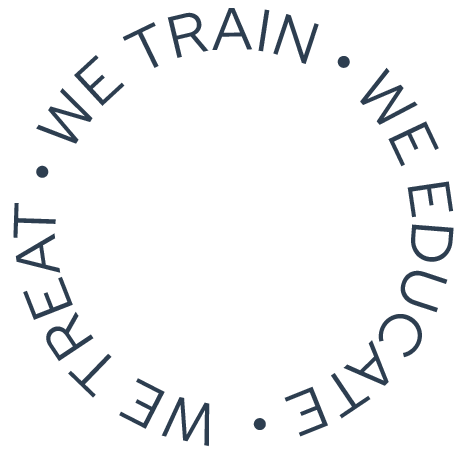 Start your treatment with PT'MOVEMENT Wellness Centre. Book an appointment today.