PT'MOVEMENT Wellness Centre Offers Massage Therapy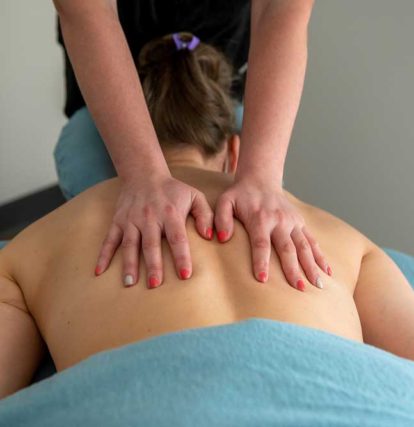 Massage Therapy
We really do believe that to live well, you have to move well. Though your time on the table is important to our massage therapists, a more crucial piece for them is what life looks like for you off of the table. What movement goals might you have? What stressors do you have in your life (both mentally and physically) and how do they affect your ability to achieve these goals? Whether looking for treatment for an acute or chronic condition, for relaxation, or as preventative treatment, massage therapy can be utilized as a means to get the most out of your life.
Treatment from a registered massage therapist can:
Relieve tight muscles, improve flexibly and restore range of motion
Create a relaxation response by decreasing heart rate and blood pressure and minimizing the physical effects of stress on your body
Nourish the your body's cells by improving circulation and lymphatic drainage
Manage pain due to injury or chronic conditions
Our registered massage therapists establish treatment plans based on your complete picture of health and your movement goals. Should they feel that your condition requires additional treatment, they treat within an interdisciplinary clinical team and can refer as needed.
TREATMENTS AT PT'MOVEMENT:
Deep Tissue
Therapeutic in nature, this type of massage is suited to relieving chronic patterns of tension and treating musculoskeletal injuries.
Sports Injury
Treatment during the acute phase of injury is focused on pain management and tissue healing. The right kind of treatment is crucial to ensuring a quick recovery and prevention of reinjury in the future.
Relaxation
Take the time to nourish your body and mind. This a pain free therapy and an effective way to de-stress and relax, providing overall rejuvenation.
Prenatal
Pregnancy puts a great deal of stress on the low back and shoulders due to an extreme shift in your centre of gravity. Treatment aims to alleviate pressure and pain and also to calm the nervous system within your changing body.
Taping/Exercise
These are additional benefits of treatment. Tape can be applied to help stabilize or relieve pain in an injured area. Our massage therapists also recommend exercises for strengthening and stretch to continue your care beyond the table.
Cupping Therapy
Dawning from ancient Chinese medicine practice, cups are applied to tissue, creating negative pressure which promotes a release in muscle tension, increasing metabolic responses and encouraging lymphatic flow.
Aromatherapy
A form of Swedish massage, usually with the goal of relaxation. Massage oil contains various essential oils that are then inhaled and absorbed through the skin, affecting the limbic system and encouraging positive changes in both mind and body.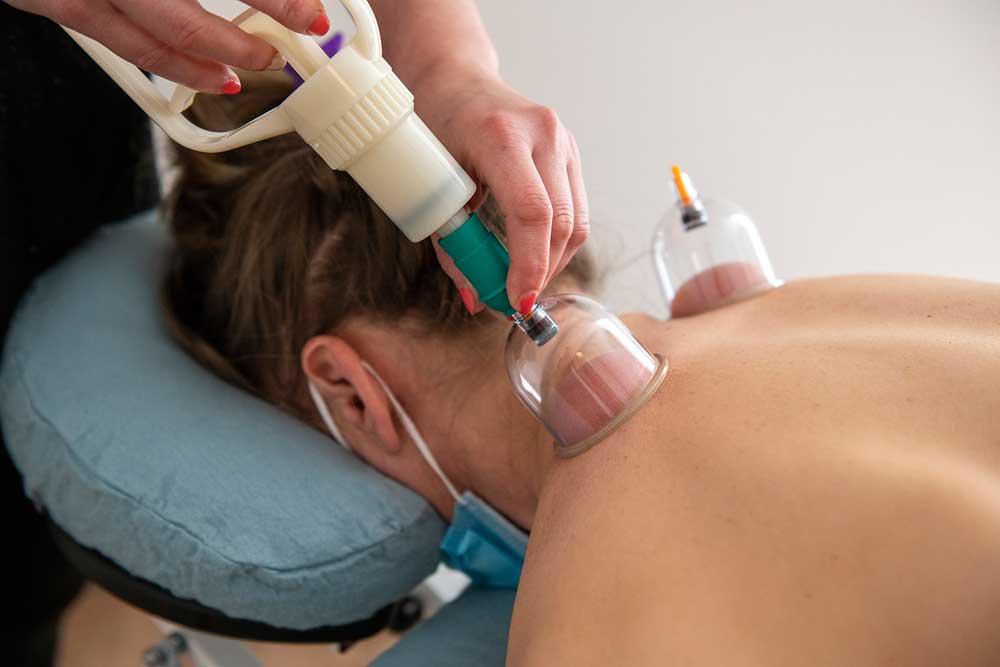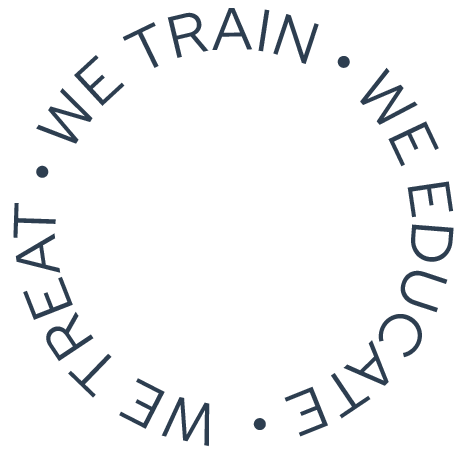 Start your treatment with PT'MOVEMENT Wellness Centre. Book an appointment today.