pt'movement wellness centre
PT'MOVEMENT Wellness Centre is a team of healthcare professionals (PT – physiotherapists) and movement professionals (PT – personal trainers) located in Ballantrae who guide our patients (PT) through their recovery process and beyond.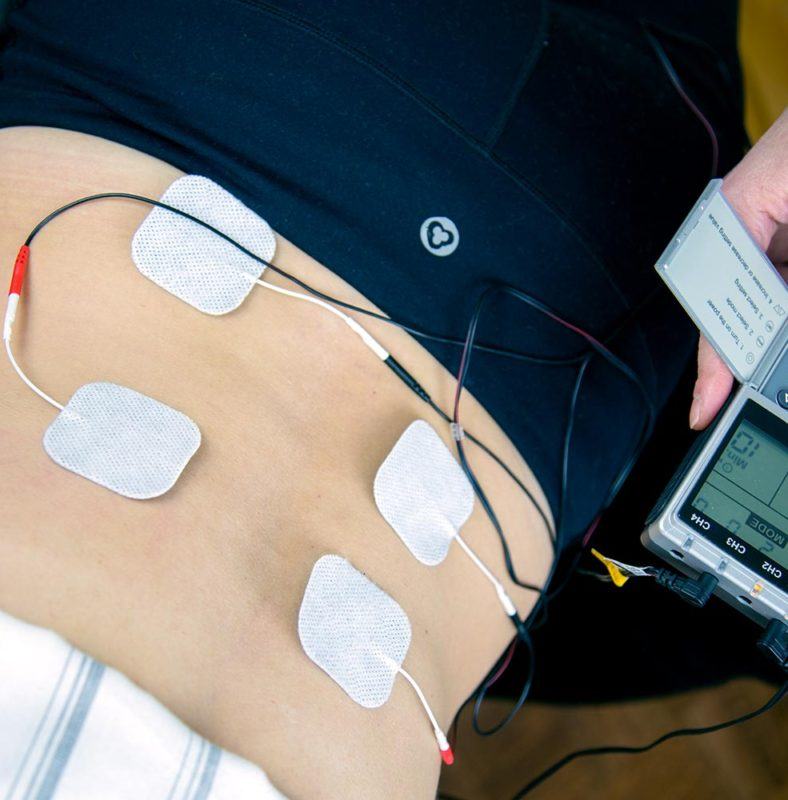 We treat.
We will address pain, tightness, stiffness, any consequences of any injury, big or small of poor function that stops you from moving well.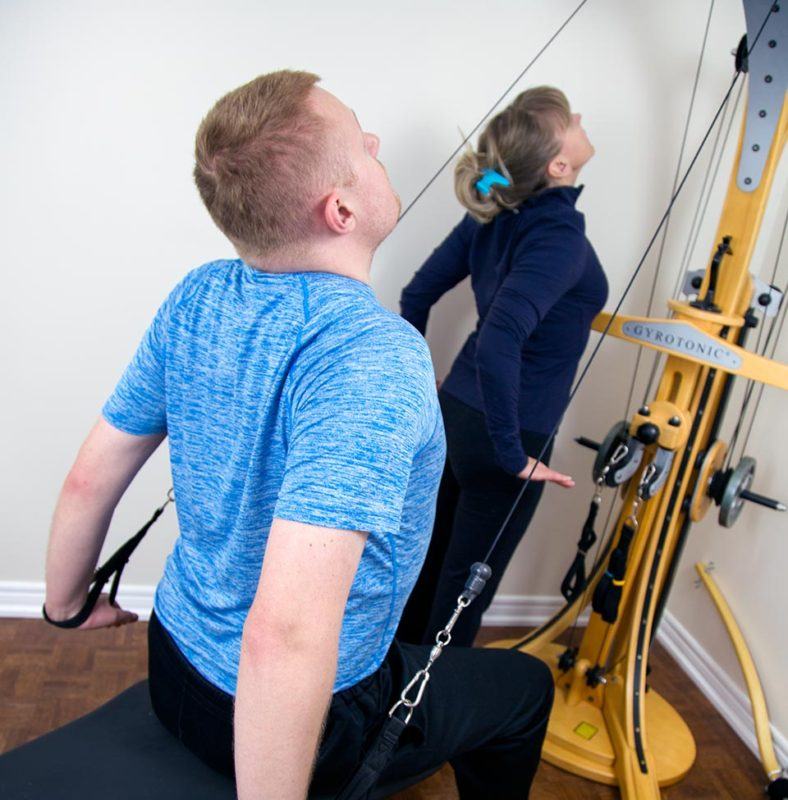 We train.
We use the GYROTONIC® method. And that offers a whole new world in training, wellness, and therapy.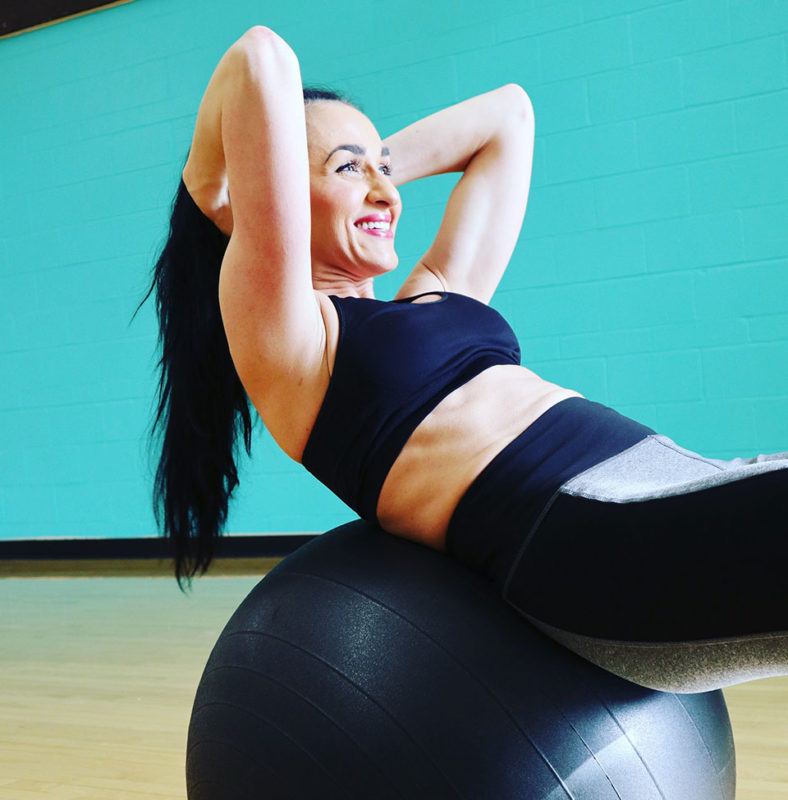 We educate.
In a world that is overwhelmed with information, we play the role of a lighthouse to help you navigate which is suitable for you.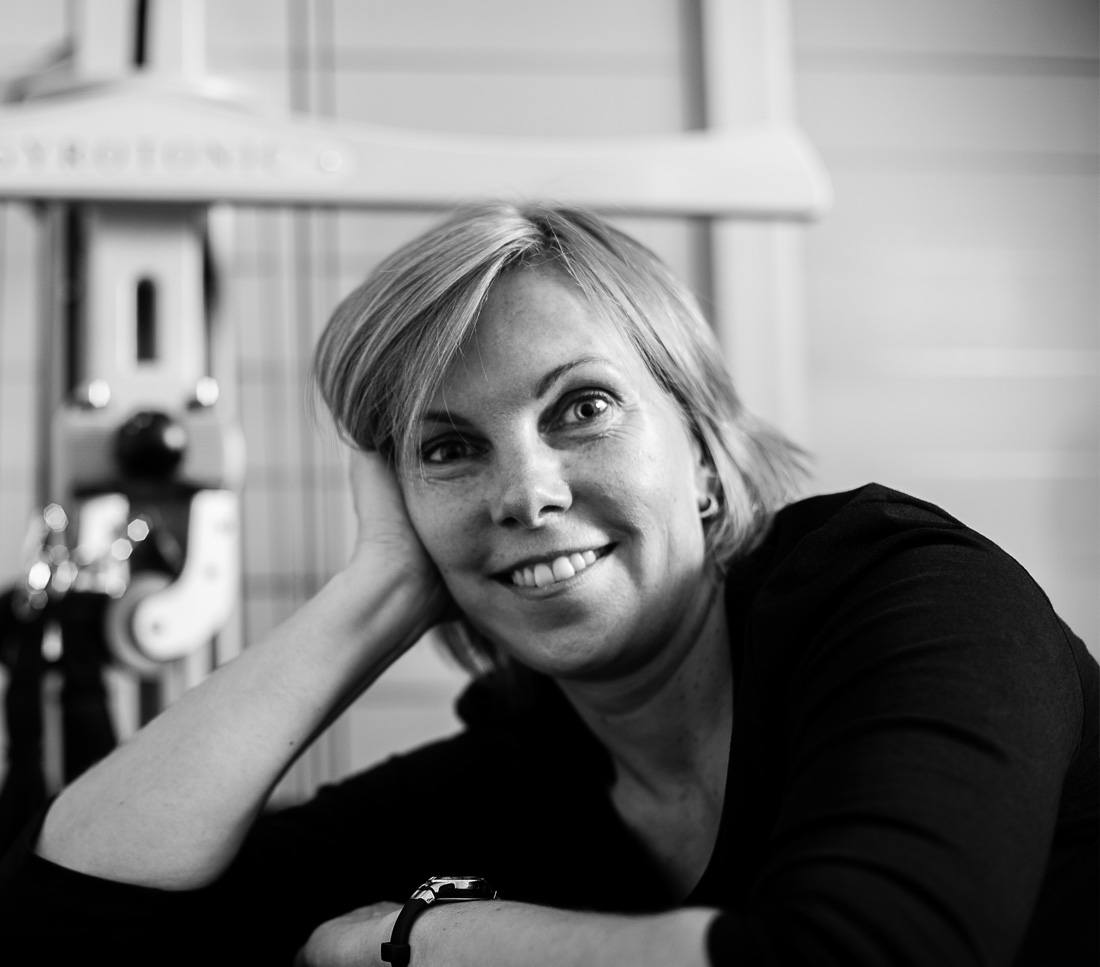 Meet Valerie
Many people are led to believe that when you are having muscle or joint pain, you can simply take a pill to feel better. Research and studies have shown that movement is an effective approach to treating such pain. I've spent much of my career developing a toolbox of different movement methods designed to treat a vast array of health conditions.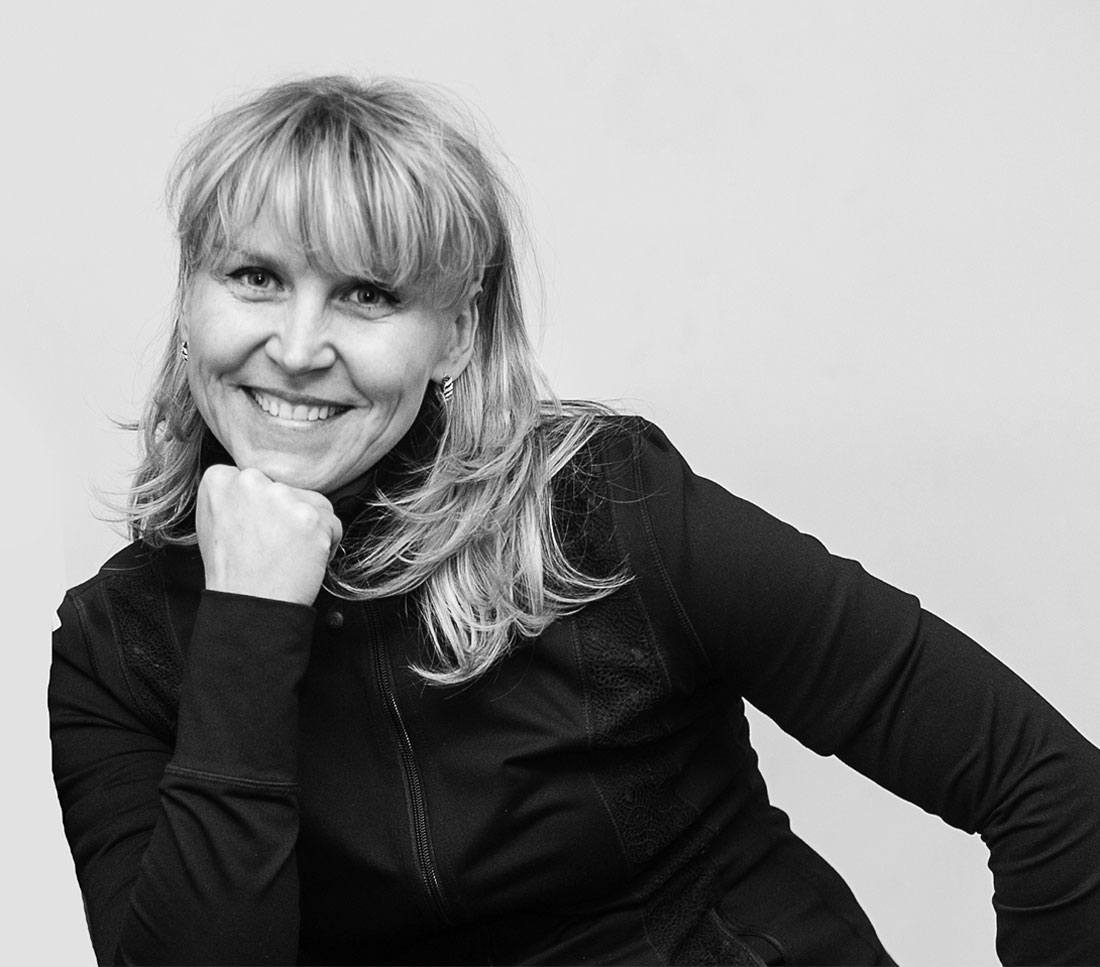 Meet Nataliya
I've always been passionate about movement. My path started back in Ukraine, where I studied physical education and sport, and started to teach fitness classes. Since arriving in Canada, I have accumulated more than 15 years' experience in both fitness and Pilates instruction, and I continue to learn about movement to serve my clients.
We believe that movement is an expression of LIFE.
We believe that movement is an expression of LIFE. We inspire our clients to move better. We know how to help Physiotherapy and GYROTONIC® communities understand each other better and help  their clients move better. The integration of physiotherapy knowledge, combined with the movement experience of the GYROTONIC® method, will solve many mobility issues in a vast array of clients.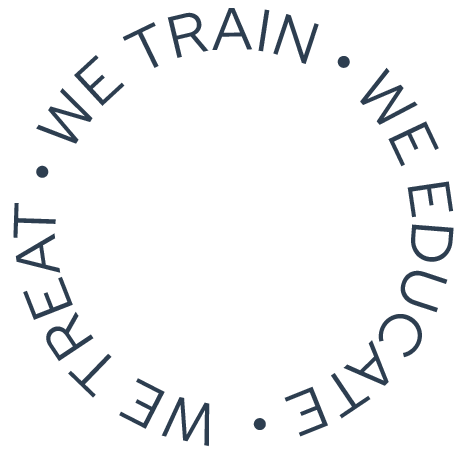 Start your treatment with PT'MOVEMENT Wellness Centre. Book an appointment today.