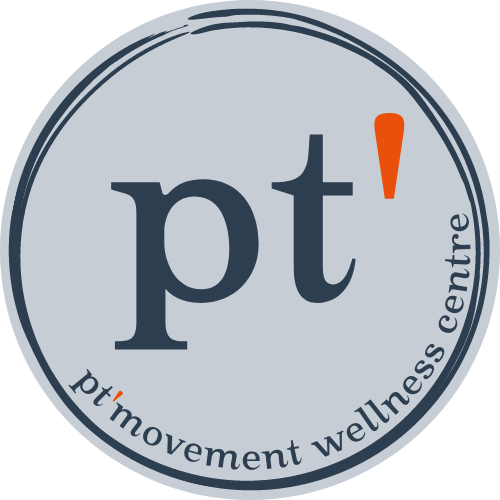 pt'movement wellness centre
PT'MOVEMENT Wellness Centre is an interdisciplinary team of healthcare professionals (PT – practitioners) and movement professionals (PT – personal trainers) located in Ballantrae who guide our patients (PT – patients) through their recovery process and beyond.
We treat.
Our physiotherapists and massage therapists will address pain, tightness, stiffness, and any consequences of any injury or poor function, big or small, that stop you from moving well.
We train.
We use the GYROTONIC® method. And that offers a whole new world in training, wellness, and therapy.
We educate.
In a world that is overwhelmed with information, we play the role of a lighthouse to help you navigate which is suitable for you.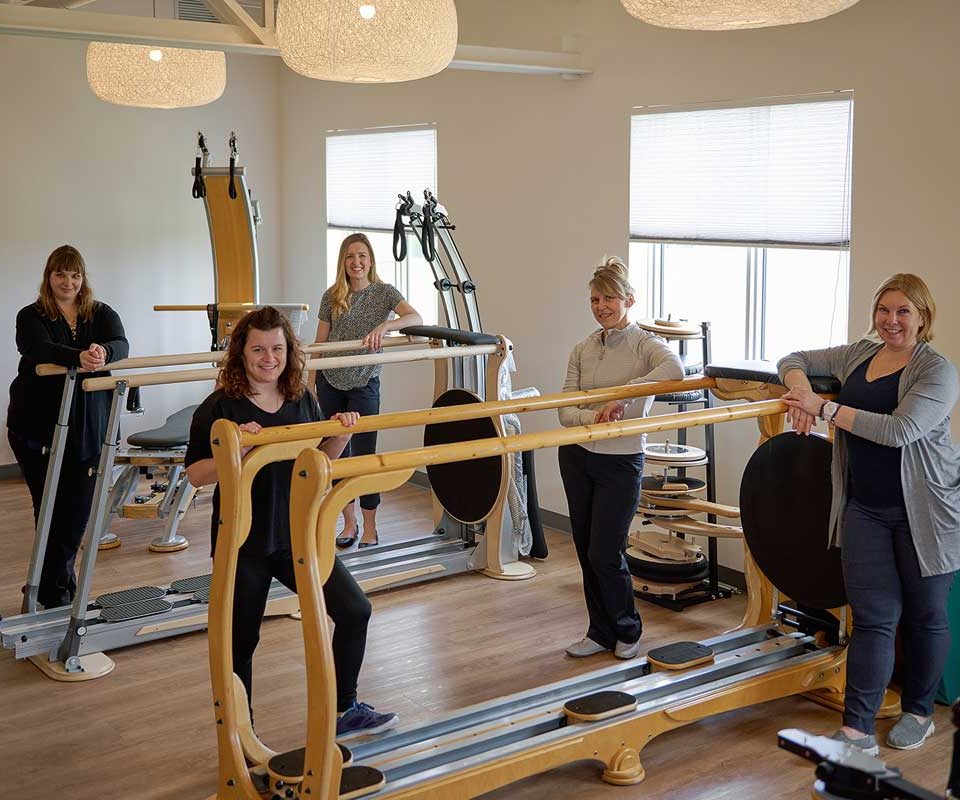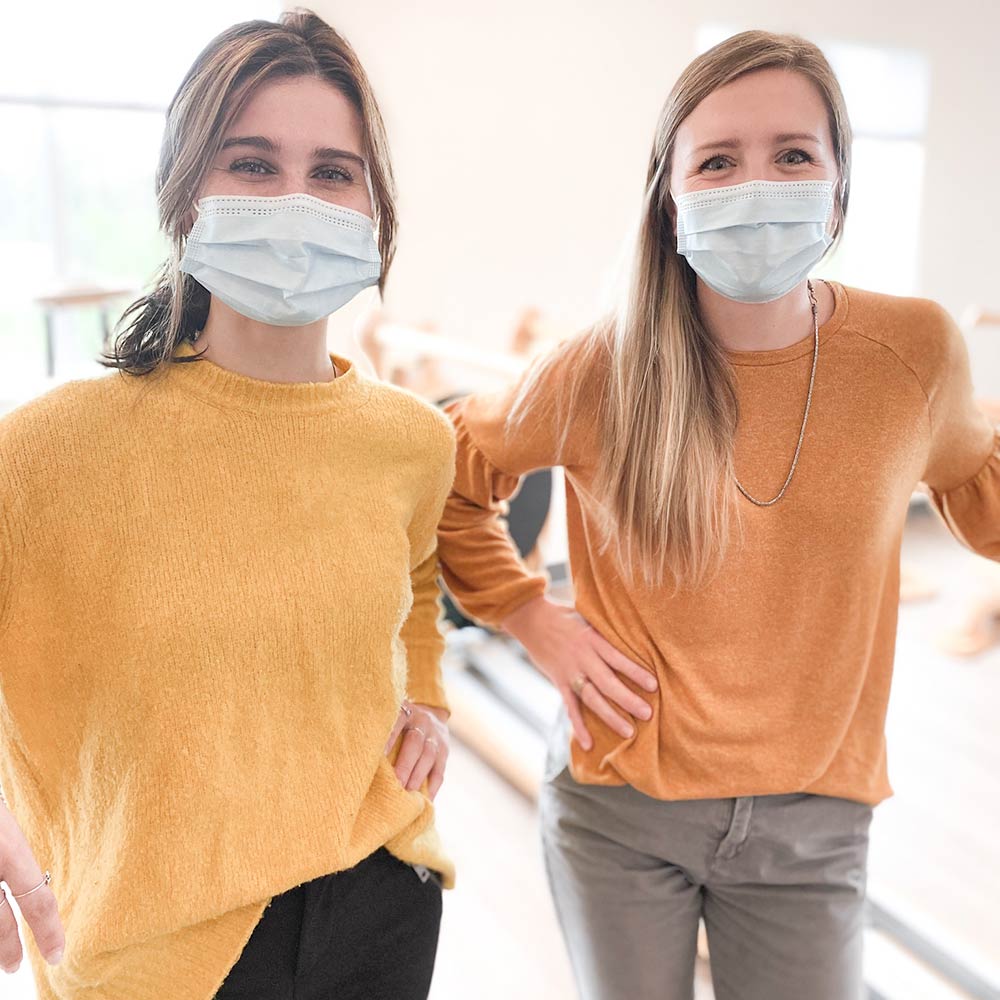 Why We Do What We Do
Praise for your wonderful team! I have had the pleasure of working with Sharmeel Bhatti since the beginning of November as he supports me both physically and emotionally through my knee replacement procedure and rehab. His manner is very professional, while still being warm and personal. His knowledge of anatomy and related physical challenges is profound. He takes the time to share such information with me, which I feel honours my intellect and investment in my healing. I cannot praise Sharmeel enough. He is absolutely wonderful and so professional. I just wanted you to know how wonderful your staff is and what an important contribution they are making to the Ballantrae community. Congratulations on assembling such a talented and strong team within your clinic. -C.S.

The day I called pt'movement wellness centre was a pivotal day in my healing journey. I spoke with both Alie (at reception) and Valerie in that first phone call, and I knew instantly, because of their care and kindness, that this clinic would change my life. They have exceeded my expectations. -A.S.

This new facility is staffed with a knowledgeable physiotherapist who spends the time to understand your issues and creates programs which can be continued at home. The modern facility has many clean, individual rooms. They offer many programs with a friendly safe atmosphere. -S.H.
We believe that movement is an expression of LIFE.
We believe that movement is an expression of LIFE. We inspire our clients to move better. The integration of physiotherapy knowledge, combined with the movement experience of the GYROTONIC® method, will solve many mobility issues in a vast array of clients.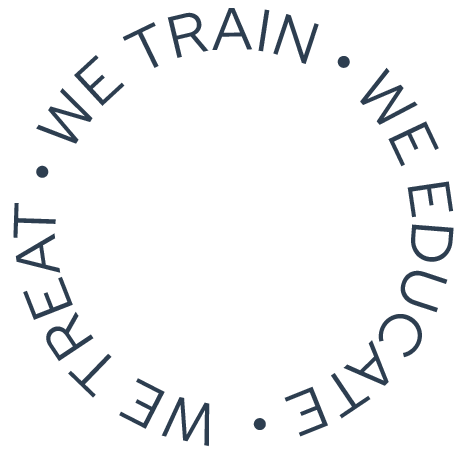 Start your treatment with PT'MOVEMENT Wellness Centre. Book an appointment today.