PT'MOVEMENT Wellness Centre Offers
GYROTONIC

® Teacher Training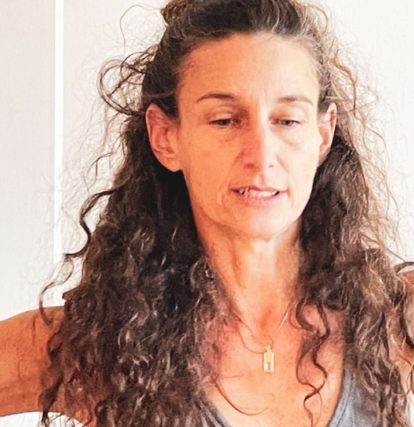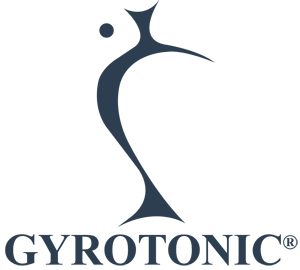 The essence of
GYROTONIC

® Teacher Training:
Our state of the art studio is home to 3 GYROTONIC® Pulley Towers and 2 Jumping-Stretching Boards – this makes it a great place for teacher training.
We love that we get to bring GYROTONIC® sessions to our community, but we are even more thrilled to make our studio a place for learning and discovery in offering various GYROTONIC® teacher training courses.
Stay tuned for course offerings.

GYROTONIC® TEACHER TRAINING
OFFERED BY PASCALE LÉONARD
SPECIALIZED MASTER TRAINER + OSTEOPATH, C.O.
GYROTONIC® LEVEL 1 CLASS
Non-refundable Deposit: $25 CAD
Course Fees: $80 CAD
The goal of this class is simply to move through all material, focusing on rhythm, breath, combination, & transitioning from one exercise to another. Continuity.
To register, please send the deposit to [email protected].
MAY 17TH, 2023 | 3 – 5:15PM
GYROTONIC® LEVEL 1 APPRENTICE REVIEW
Non-refundable Deposit: $300 CAD
Course Fees: $700 USD
Pre-requisites: Successful completion of the GYROTONIC® Level 1 Foundation Course
To register, please complete the required forms here and send the deposit to [email protected].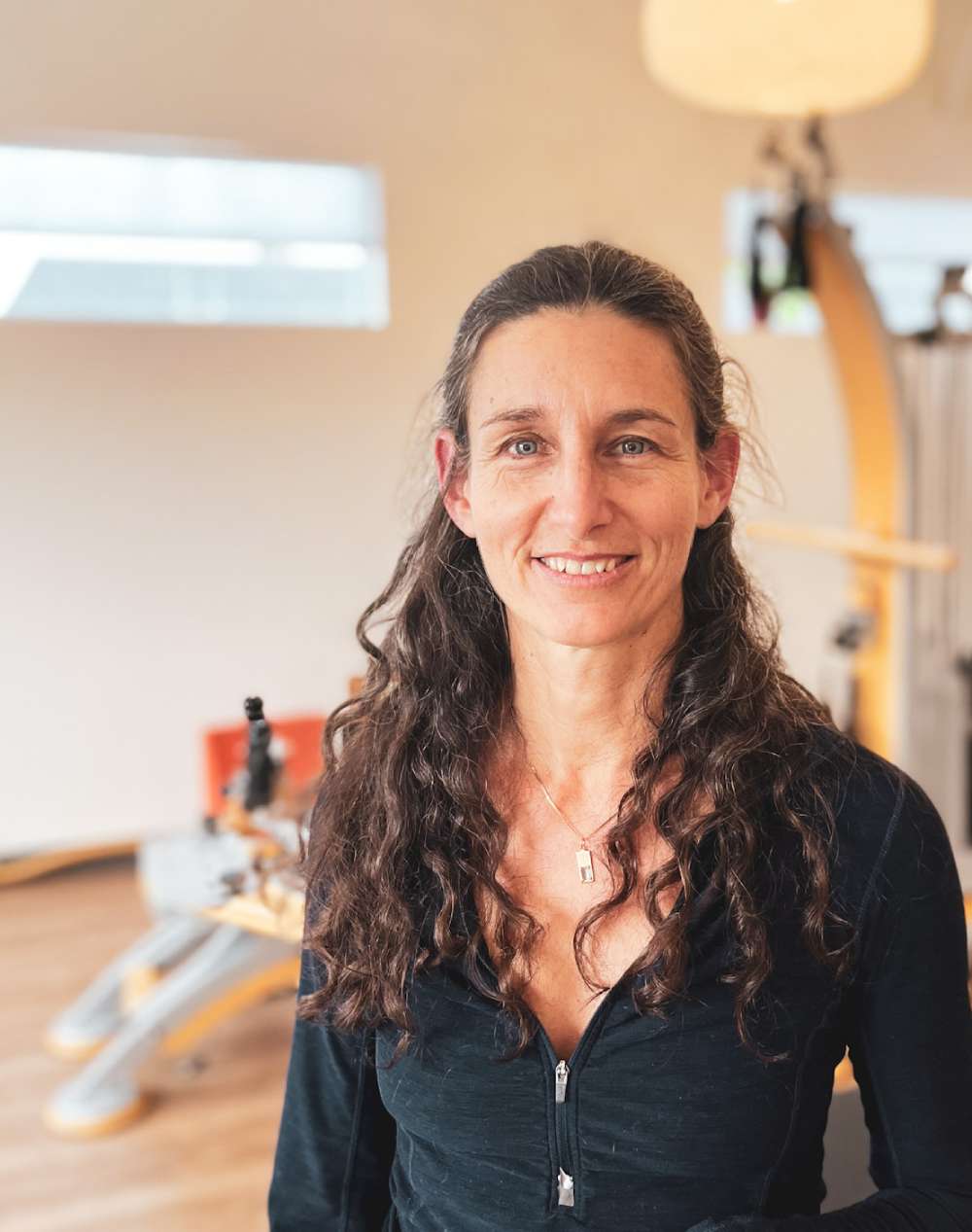 Pascale Léonard from Montreal, has been a Specialized Master Trainer in both GYROTONIC® and GYROKINESIS® methodologies since 1999.
She offers Teacher Trainer Courses all around the world, and continues to explore and refine her technique by continuous education with the creator, Juliu Horvath.
Pascale also became an osteopath in 2009. Her thesis is centred on, "The origin of the movement figure 8."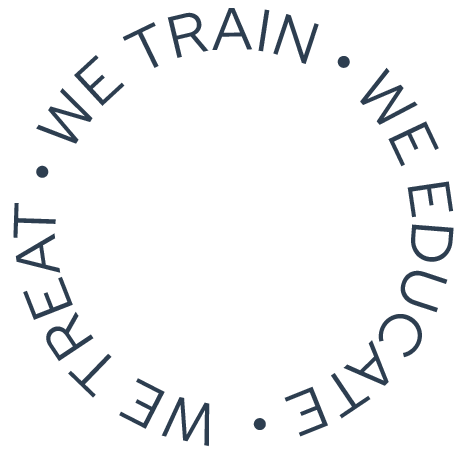 Start your treatment with PT'MOVEMENT Wellness Centre. Book an appointment today.