NEW: Summer drop-in classes now available.
Book online, call, or email to reserve a spot.
PT'MOVEMENT Wellness Room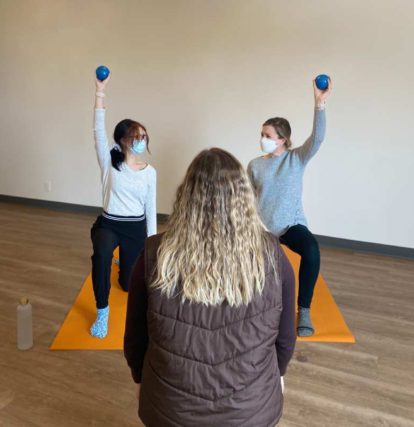 Summer Drop-In Group Classes
Summer is here, and we know you have lots of plans to make the most of the season. We are offering a new class system designed especially for you: purchase a package of 5 or 10 wellness classes, and choose which group classes you would like to attend. These new packages can be individualized to your class, date, and time preferences, so that you can keep moving the way that best suits you. Choose from the group classes available below. Packages expire September 15th.
Group Class Schedule
Private and Semi-Private and Yoga and Pilates are available by practitioner availability. Book online, over the phone, or email us to reserve your spot.
A reservation is needed for each group class. There is no time limit to enrol. If you need to cancel your reservation, please do so at least 24 hours in advance of the class, or be subject to a cancellation fee.
Classes, Workshops & Experiences in the Wellness Room
Offering a variety of classes, workshops and experiences, the Wellness Room is bound to surprise you and leave you wanting more.
What makes our classes different you ask? Taught by experts in their field with years of experience across multiple disciplines – physiotherapy, osteopathy, the GYROTONIC® Method, yoga training, and more. All classes are kept small to ensure the instructors can provide individualized feedback to each and every participant. Teachers utilize hands on cuing and provide individualized movement modifications. Classes include education, transformative movement experiences, connection to community, and a direct link to the clinical services that we offer.
Quality movement is always our first goal.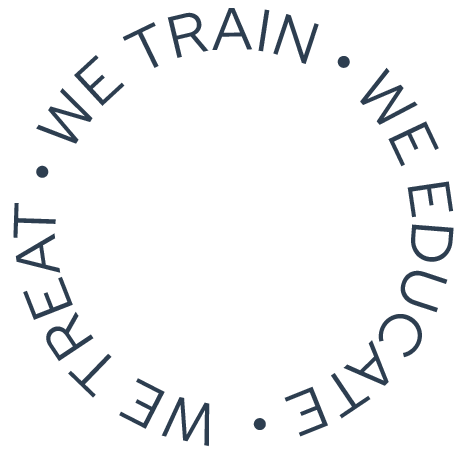 Start your treatment with PT'MOVEMENT Wellness Centre. Book an appointment today.