PT'MOVEMENT Wellness Room
come move with us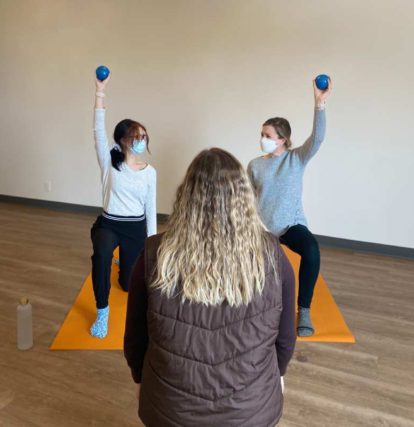 Group Class Registration
All classes available in 4 week packages.
Private and Semi-Private and Yoga and Pilates are available by practitioner availability. Book online, over the phone, or email us to reserve your spot.
Available Packages:
Unique Movement Experiences
Planning a work retreat? Girls Night Out? Looking for a unique movement experience tailored just to you?
We've got you covered.
Whatever it is you're looking for, our wellness teachers will work with your vision to provide you the best movement experience possible.
Let us know a date, a time, your group preferences, and your movement expectations, and our team will create a unique class program that best suits your unique group, your unique expectations, and your unique movement history.
All classes are rooted in the principles of pilates and yoga, and will be varied to suit YOU.
Not sure where to start? Contact us, and our patient experience manager will provide you details, book your class, and get your exclusive group wellness experience started.
Why Moving in Person is STILL in Style
In this digital age, who doesn't have an online subscription to a wellness service? A thousand and one virtual class subscription services, smart watch fitness, free youtube fitness classes… the list just doesn't end.
Why opt into in-person classes, when the world is at your fingertips with a cellphone and an internet connection? We totally get it.
But here's the thing.
There is no alternative to in-person, face-to-face classes.
The sense of community, the physical cuing to your unique and individual body, the incentive to MOVE when you're booked in, and your teacher and classmates keep you accountable… these are just some of the benefits we can provide.
And the cherry on top, you won't find a more fun and energetic team around.
Come in and experience movement with us – we know you'll love it.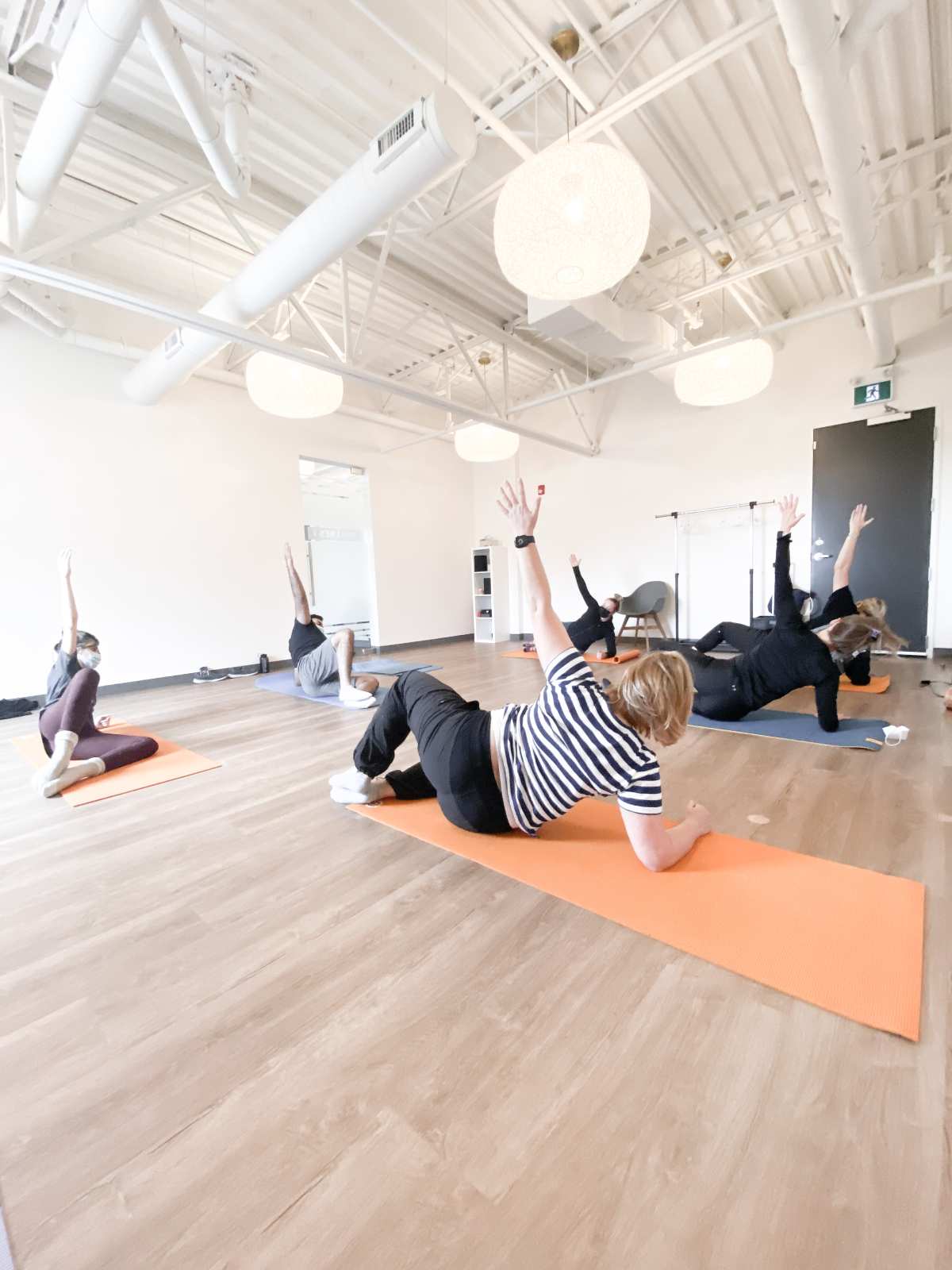 Classes, Workshops & Experiences in the Wellness Room
Offering a variety of classes, workshops and experiences, the Wellness Room is bound to surprise you and leave you wanting more.
What makes our classes different you ask? Taught by experts in their field with years of experience across multiple disciplines – physiotherapy, osteopathy, the GYROTONIC® Method, yoga training, and more. All classes are kept small to ensure the instructors can provide individualized feedback to each and every participant. Teachers utilize hands on cuing and provide individualized movement modifications. Classes include education, transformative movement experiences, connection to community, and a direct link to the clinical services that we offer.
Quality movement is always our first goal.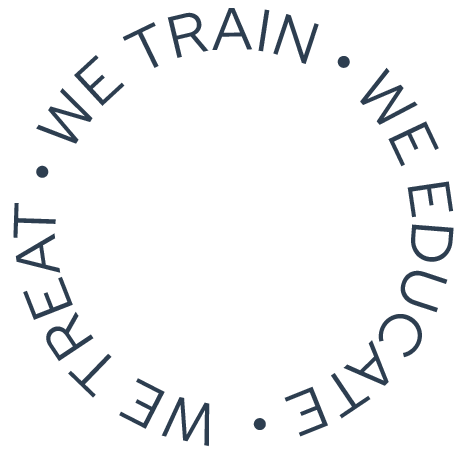 Start your treatment with PT'MOVEMENT Wellness Centre. Book an appointment today.