PT'MOVEMENT Wellness Room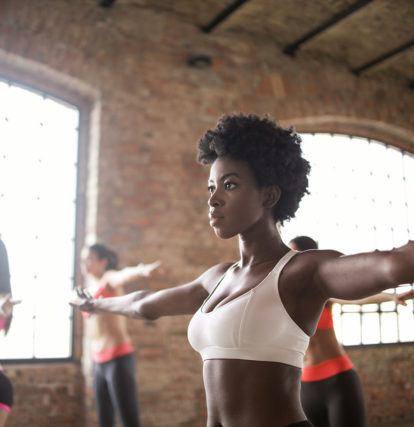 Classes, Workshops & Experiences in the Wellness Room
Offering a variety of classes, workshops and experiences, the Wellness Room is bound to surprise you and leave you wanting more.
All of our virtual classes are offered through ZOOM. We will continue to keep class sizes small so that our instructors can provide individualized feedback to each and every participant. Quality movement is always our first goal, and this looks different for everyone.
Wellness Classes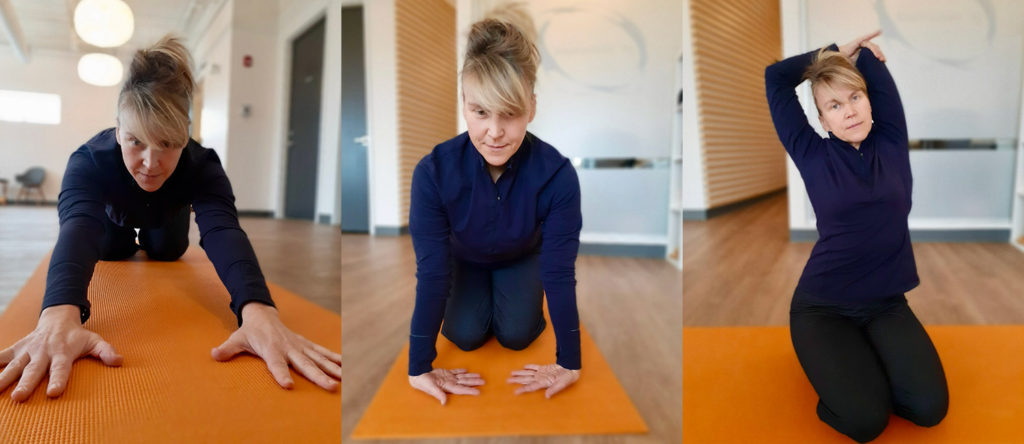 Schedule Today
UNLOCKING Body Potential
---
Self-Care Series
A 4-week journey of body DISCOVERY. Discover the potential within your body that has been lost over the years. Discover strategies to strengthen and stretch the areas of our bodies that are hardest hit by life. Discover how to assess your body better, the tension it holds, and the way to free it.
---
What to Expect
Self-assessment, a whole body scan to assess for tension, strengthening + stretching exercises to target "lost" potential, before + after class body assessments
---
Series
Wrist + Shoulders (March), Core + Glutes (April), Feet (May), and Shoulders + Upper Back (June)
---
Investment
$60.00 + tax (1 class per week)
---
Schedule Today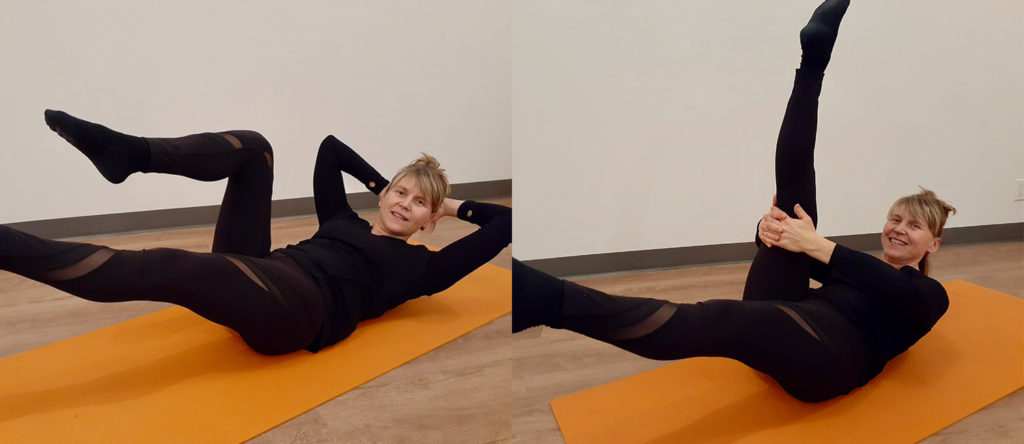 Schedule Today
Pilates
---
INTRODUCTORY PILATES – Back to the Basics
An 8-week program introducing the basic concepts of pilates – perfect if you have always wanted to try pilates, or if you are looking to refresh your skills. With a focus on quality of movement over quantity, exercises target breath control, improving the strength of your core muscles, and lengthening muscles through reach.
---
ESSENTIAL PILATES – Taking It Up A Notch
An 8-week program bridging your knowledge of the basics already learned in the intro level, with more challenging exercises focused on strength and coordination. With emphasis on quality execution of foundational movements, these classes are meant to add a level of challenge, increasing knowledge and strength simultaneously.
---
Schedule Today
Wellness Services
SMAS - Facial Sculpting
---
The face itself is built upon a complex structure. It has many layers, including: the bony structure, deep muscles (for chewing), deep fascia, and finally the SMAS. SMAS is short for "superficial muscular aponeurotic system." Simply put, this is a fibrous network that connects the facial muscles to the skin, and its purpose is to transmit, distribute, and amplify the activity of all facial muscles.
This kind of facial sculpting massage targets the SMAS, and the muscles of the face and neck. Sessions aim to relax the neck muscles, improve lymphatic drainage from the face, relax overall facial features, stimulate the skin, and ultimately result in facial lifting.
SMAS – Facial sculpting massage helps with the following:
Reduction of expression lines
Reduction of puffiness and bruising under the eyes
Making skin healthy and more radiant
Minimizing loose skin around the chin and neck
Active lifting of the eyelids, forehead and the area between the eyebrows
Lengthening of the neck
You will notice improvements after your first facial sculpting massage. However, it takes about 8-10 sessions to gain significant results in areas of concern.
You can also enjoy a facial sculpting massage on a more occasional basis for the purpose of relaxing and in order to refresh skin tone
---
Contact Us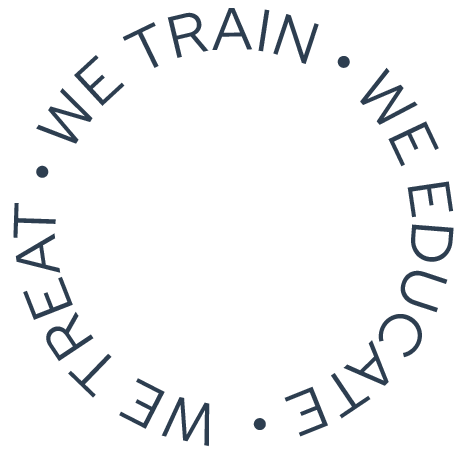 Start your treatment with PT'MOVEMENT Wellness Centre. Book an appointment today.