Meet our Chiropractor: Dr. Vanessa
Hi! I'm Dr. Vanessa.
I have always had a strong passion for educating and empowering others to achieve their fullest potential of health and live their best quality of life. Health and wellness are multidimensional, encompassing physical, mental, environmental, and social well-being. Health is an active process of growth and change, often leading us down a winding road in order to reach an optimal level of well-being. No matter how small or big the lifestyle change may be (i.e daily walks, focusing on nutrition, journalling, targeted exercises), I am a strong believer that it can have a profound positive effect on one's quality of life, health, and well-being.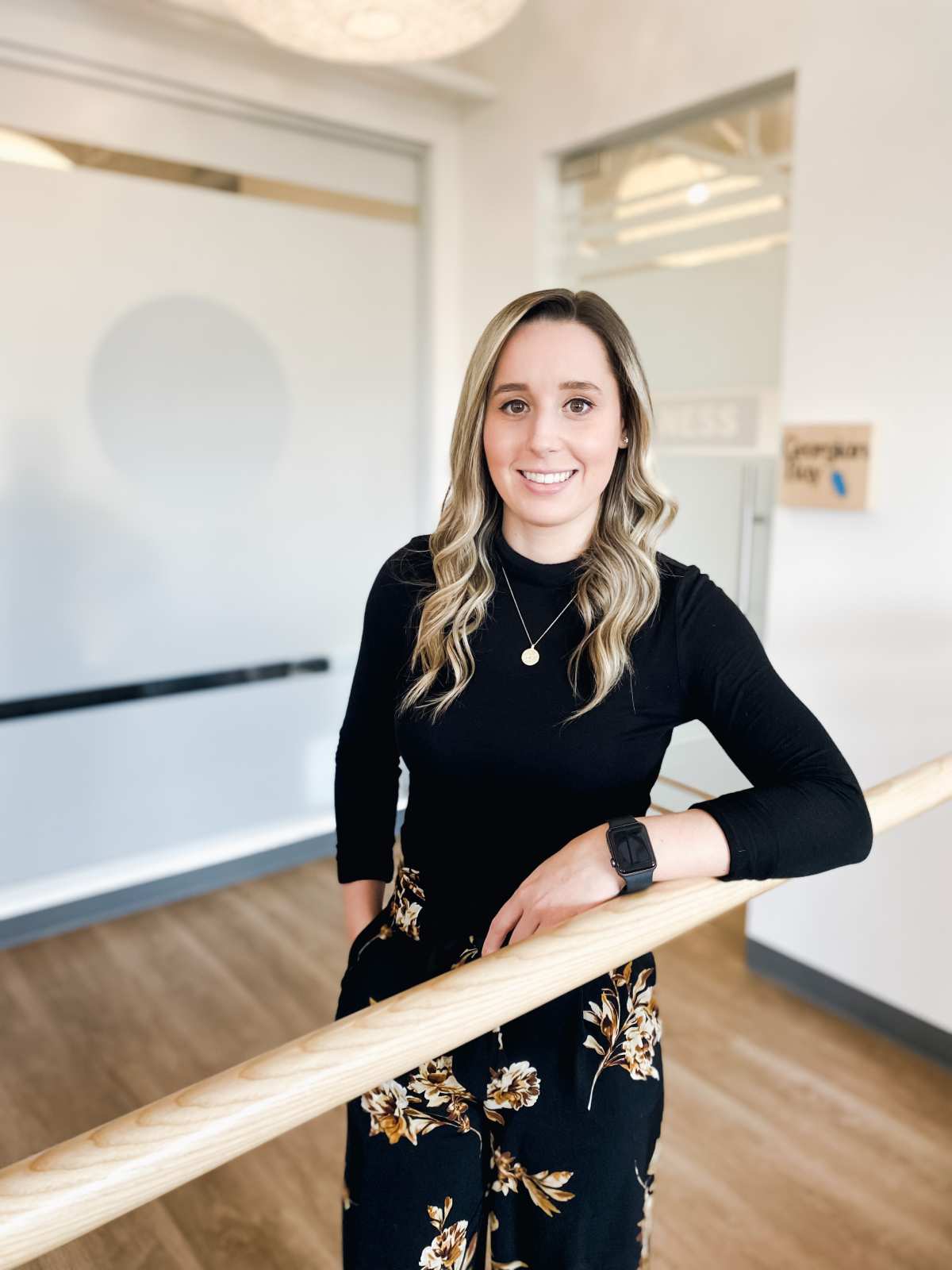 My Story…
Beginning from a young age, I was always drawn towards and intrigued by the world of organized sports. I was a part of many athletic committees and participated on many sporting teams, including soccer, volleyball, figure skating, and track and field (to name a few). It was through these teams and the athletic community, that my drive and passion for health and wellness began to flourish.
Being witness to various injuries, and suffering from a few myself, I began to realize that the human body is not invincible. I was able to witness the positive impact that chiropractic care had on the athletes and circle around me. I learned the importance of manual care, daily physical activity, proper nutrition and preventative care techniques. This is ultimately what led me to fall in love with the chiropractic profession and choose it as a life-long career.
Why chiropractic treatment?
Chiropractic care is more than just an adjustment. Through hands-on manual care, patient education, exercise prescription, soft tissue therapy and more, I aim to help optimize my patients' mobility, relieve pain, and improve the body's overall function. My goal as a chiropractor is to help each patient live the active, pain-free lives they want. Some of the many benefits of chiropractic care can include reducing musculoskeletal pain, improving mobility and flexibility, restoring range of motion, decreasing muscle soreness and enhancing athletic performance.
Through small lifestyle changes and appropriate care, I have witnessed numerous patients benefit immensely from chiropractic treatment.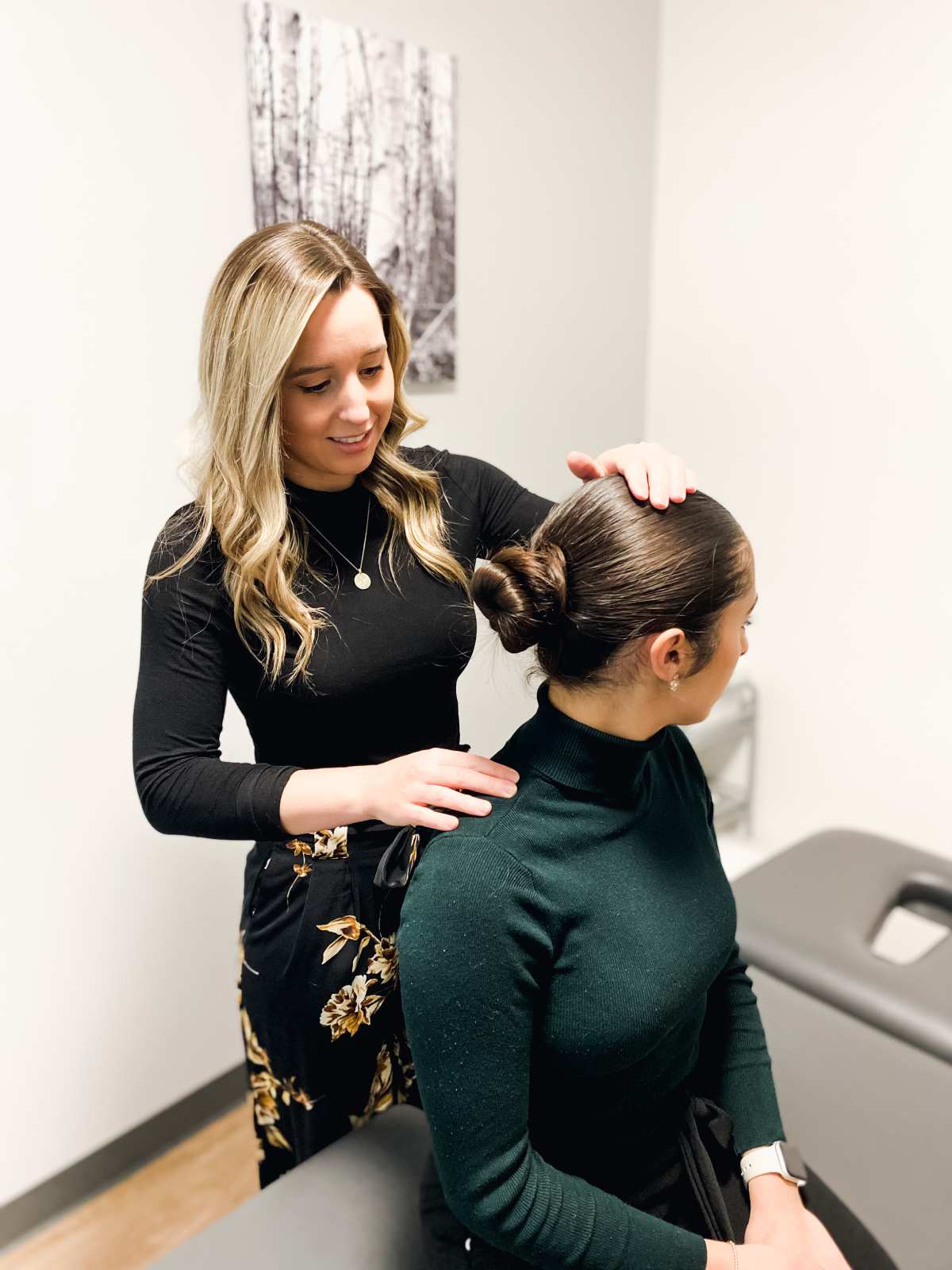 Who and what do I treat?
Chiropractors are spine, muscle, and nervous system experts who specialize in assessing, diagnosing, and developing individualized treatment plans.
I help to treat and manage patients of all ages, with conditions including, but not limited to:
Low back, mid back, upper back pain
Neck and shoulder pain
Headaches
Elbow, wrist, hand pain
Hip, knee, ankle, and foot pain
Sprain/Strains
Nerve entrapments
Arthritic changes
Sport injuries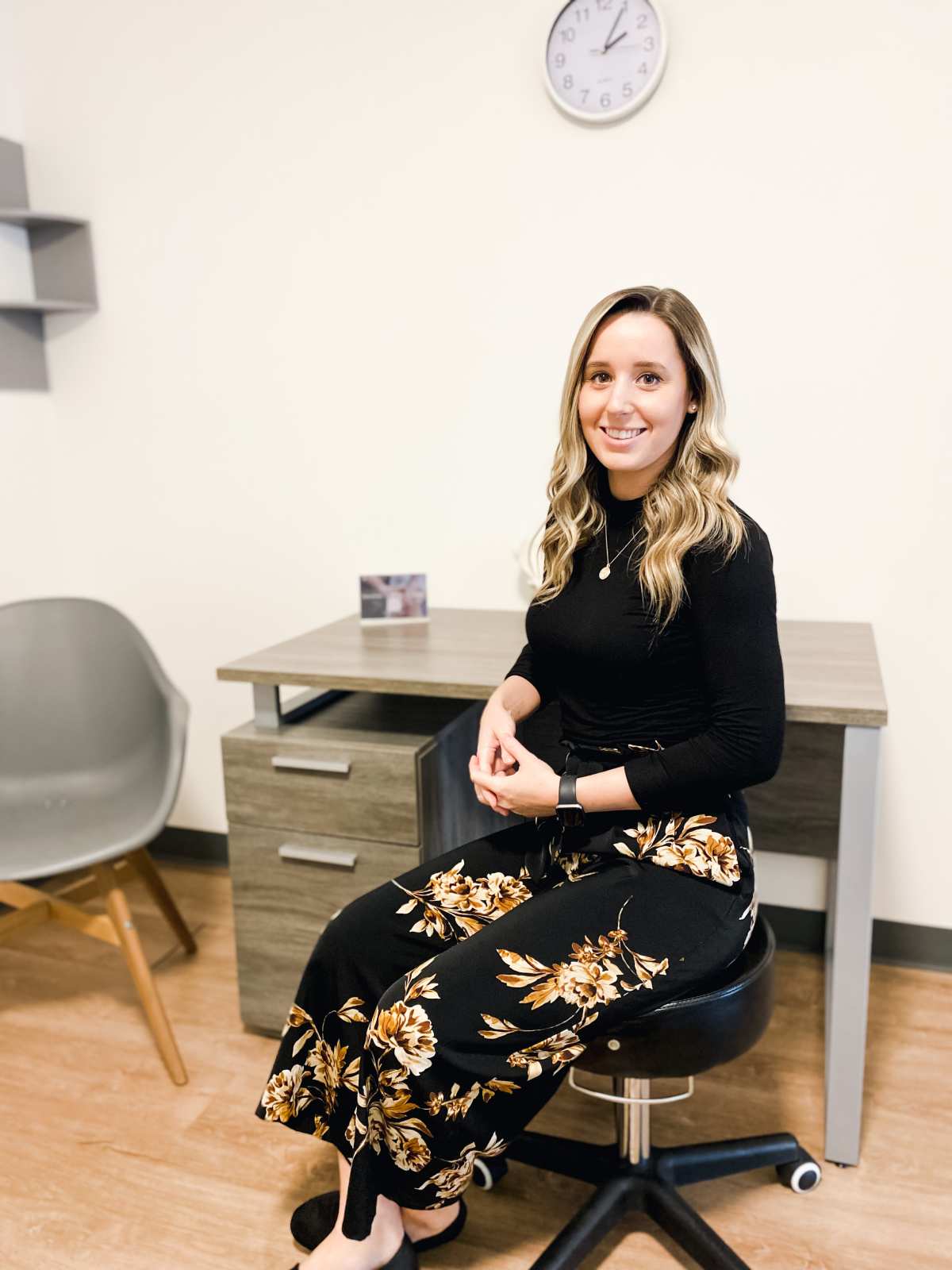 And just for fun…
I am a big dog lover, and have a rescued 6y/o Jack Russell named Cali
I have been skydiving
I taught English in South Korea on Jeju Island
Want to get to know Dr. Vanessa in person, and see what she can do for you?
Book a complimentary consultation with her here.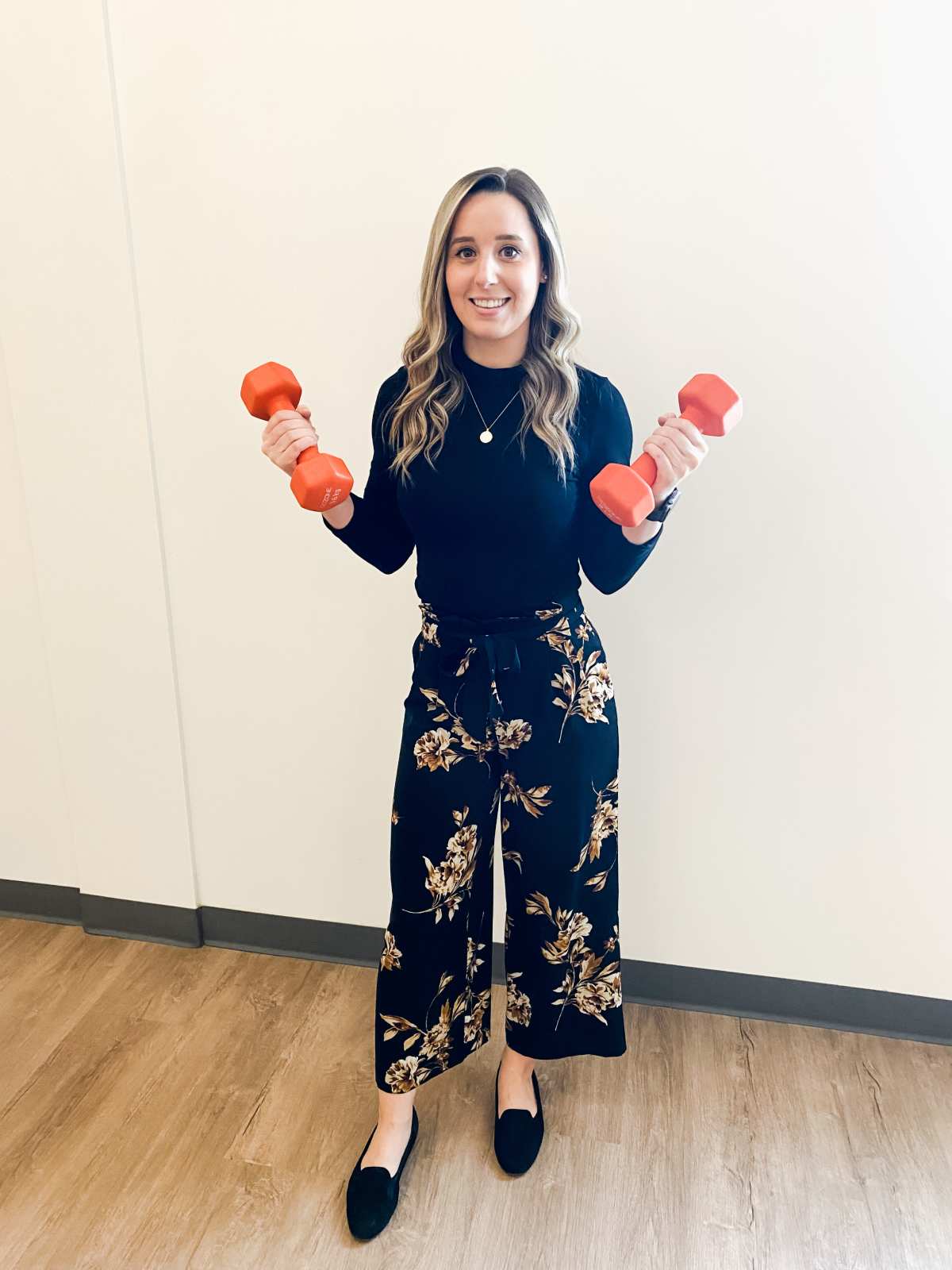 PT'MOVEMENT is truly the product of a commitment to learning and a passion for movement.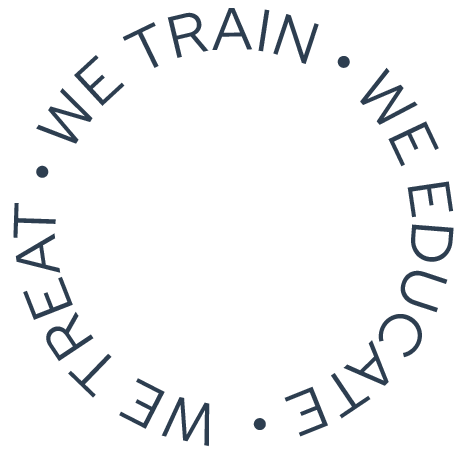 Start your treatment with PT'MOVEMENT Wellness Centre. Book an appointment today.