Wellness Commitment Program
We know that one day, we will fill our wellness room with people like you, who are dedicated to achieving better movement.
And my, will we ever celebrate on this day!
But, until we can kick Covid to the curb we will prepare, we will wait, and we will find ways to help one another move better – in whatever capacity we are able. So this February we are beginning our mission.
For February Only
Bring a friend (virtually) to one of our wellness classes and you will both receive 5% off the cost of your enrolment.
If you are interested in this program, please reach out and we can be sure that you and your friends benefit from this initiative.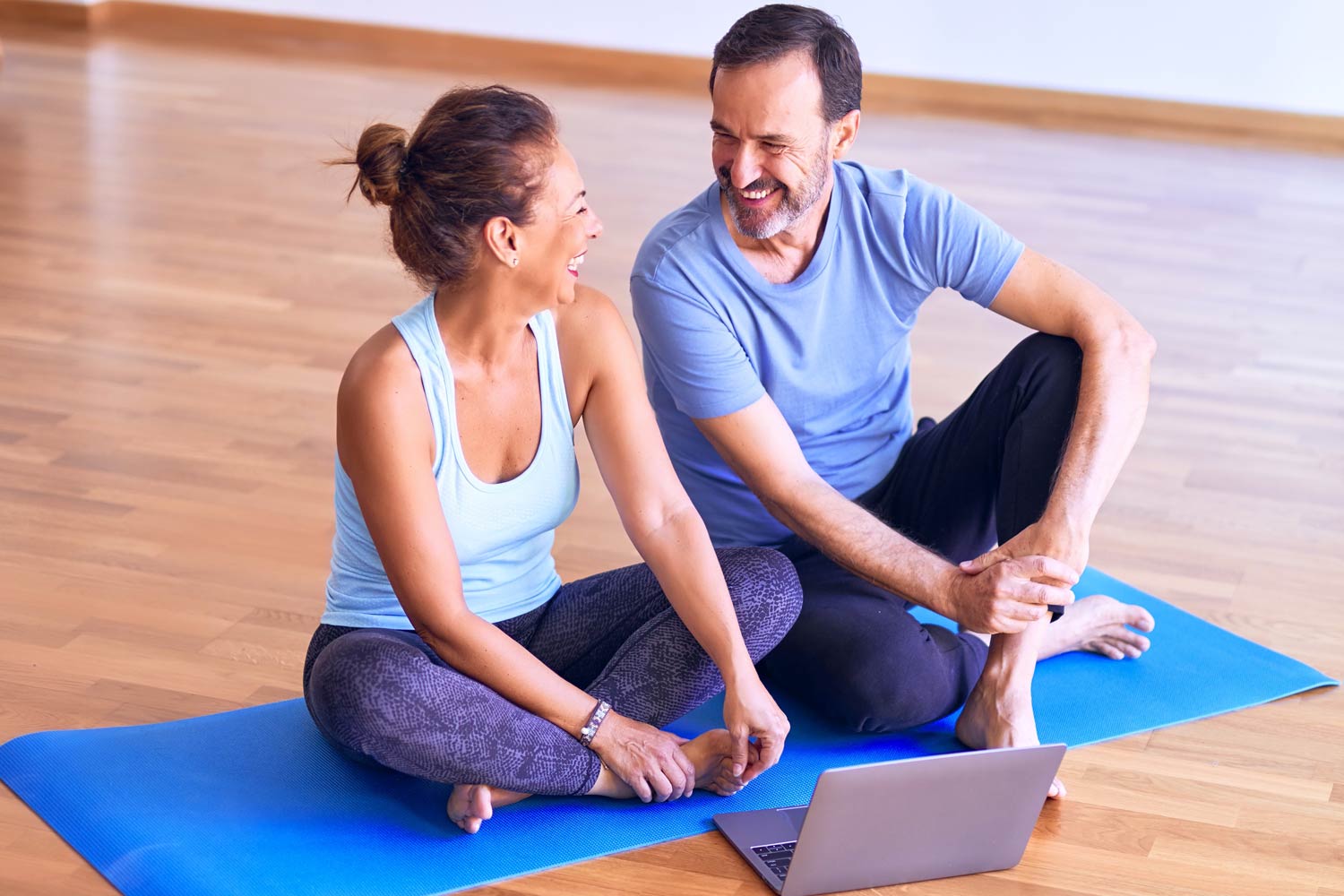 PT'MOVEMENT is truly the product of a commitment to learning and a passion for movement.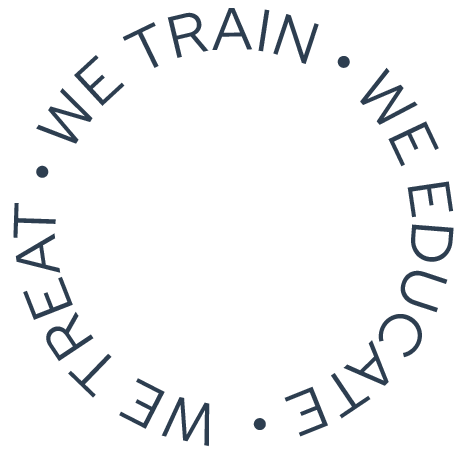 Start your treatment with PT'MOVEMENT Wellness Centre. Book an appointment today.