Join the PT'MOVEMENT Wellness Centre Team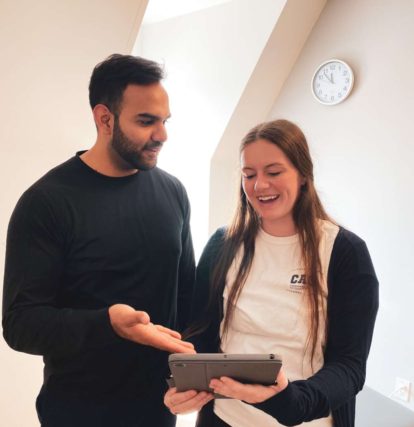 Registered Physiotherapist
Collaboration. Innovation. Integration.
If these things are what led you to the physiotherapy profession, we present you with an opportunity to prioritize them in your practice – expanding your clinical skills and knowledge with a like minded team of clinicians.
Our integrated healthcare clinic is bustling, and we are looking to add a third physiotherapist to successfully meet patient demands. We are the only multidisciplinary clinic within a 7+km radius!
If you are bursting with passion, have a desire to learn, want to expand your clinical perspective, and most importantly, want to practice with fun, energetic, and driven people, we've reserved space on our clinical team for you.
Must be an exceptional clinician and an all-around great human being. A desire to understand the complexities of human movement runs at a close second.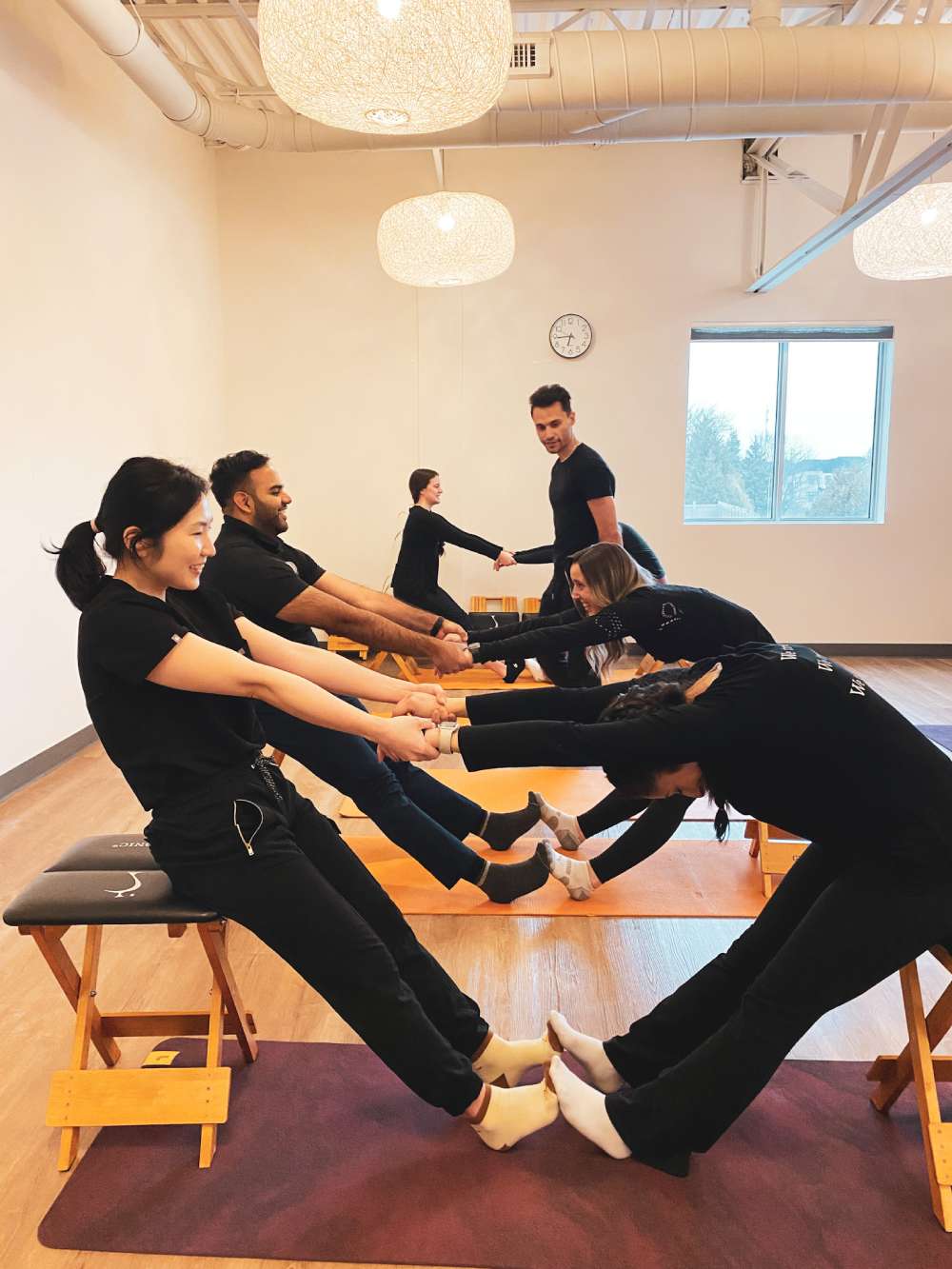 Requirements:
PT license to practice in Ontario
Diversified techniques and additional training are considered an asset
New or experienced PTs are welcome to apply (new grads can be exceptional too!)
Compensation:
To be discussed in interview
Competitive split available
Employment model
Expectations
Strong clinical reasoning skills that can be articulated with precision and positivity.
Ability to build trust through communication and clinical skills.
Dedication to professional development and personal growth.
Ability to authentically absorb and engage in Clinic culture.
Driven, collaborative, and fun.
Think this is you? Send your resume, cover letter, and energy to the attention of Clinic Director, Laura, via email.
What you get from us:
A private treatment room
All modalities: Laser, Shockwave, Ultrasound, Acupuncture supplies, state of the art

GYROTONIC®

Studio
PPE and disinfecting supplies
Performance management – Clinic analytics for professional growth
Marketing support – Google ads, social media, outreach, and more
Administrative support for booking, and patient communication
Paperless charting software (Jane)
Career progression and mentorship
Much more!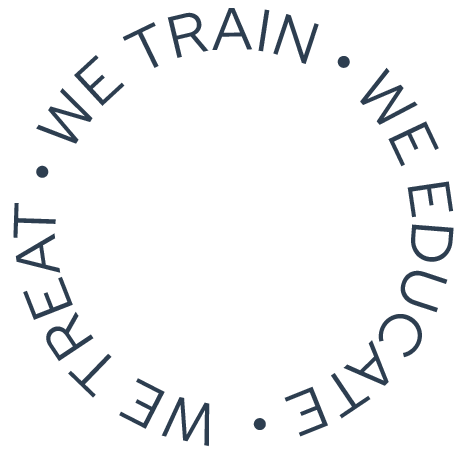 Start your treatment with PT'MOVEMENT Wellness Centre. Book an appointment today.