Fit for Golf
An exclusive training program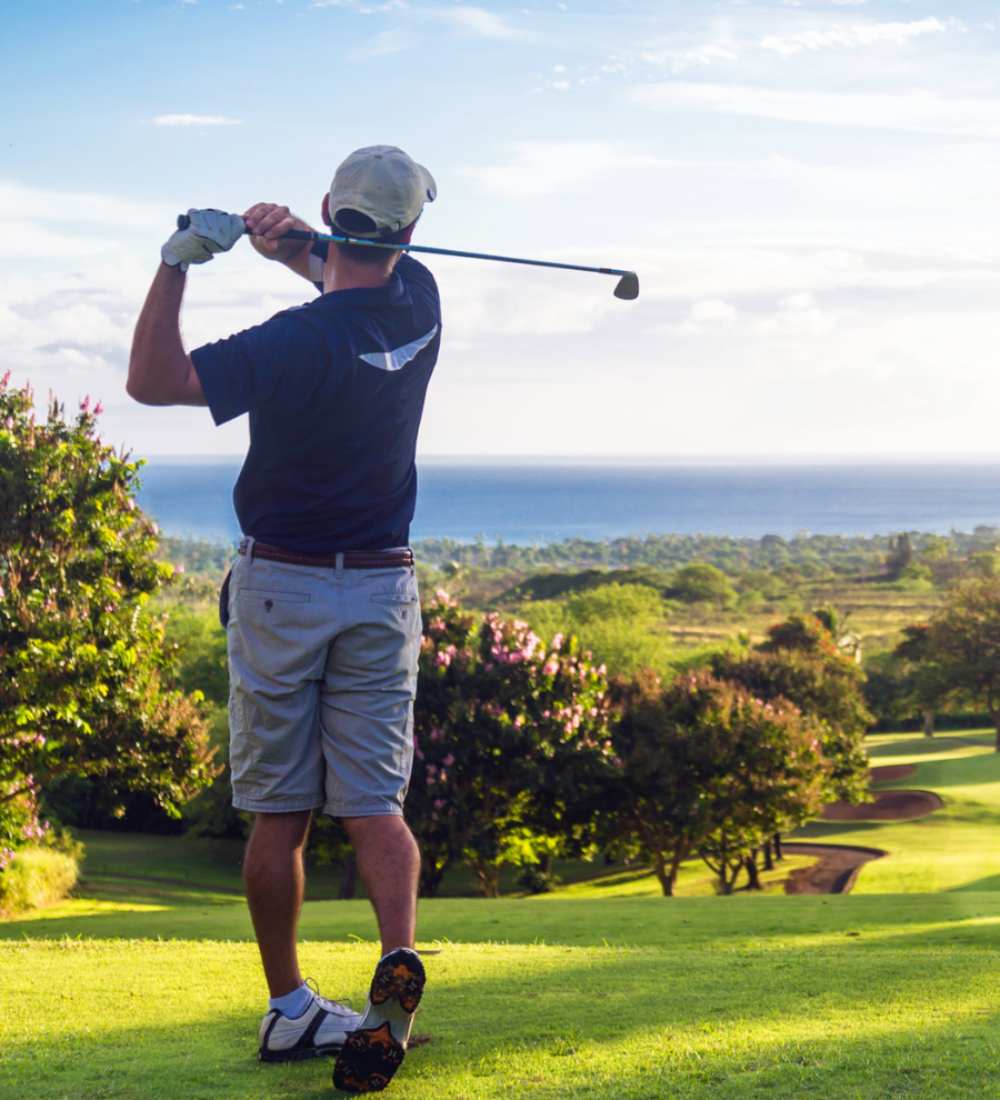 Are you an avid golfer, a pro, or an enthusiast, looking to step up your golf game?
We've got just the thing for you.
ADVANCE YOUR GOLF GAME & REDUCE YOUR RISK OF INJURY.
Designed for golfers, made for results.
G R E A T  O N – A N D  O F F – S E A S O N  T R A I N I N G .
Our specialized program uses the GYROTONIC® Method to target all the focus-areas that golfers need.
Here are some of the benefits to your game that you can expect:
Faster, more efficient swing
Increased drive distance
Improved ball striking ability
Better overall mobility
Reduced risk of injury
These GYROTONIC® Personal Trainers – Riandre and Rylie Ann – are here to make your golfing goals come true.
GYROTONIC® training focuses on joint + spinal rotation and spiralling, which helps to build your core strength, balance, coordination, and agility – all the things needed to advance your golf game.
Pro golfers use this very training method – and it works!
Just ask Tiger Woods – you'll find him on the GYROTONIC® Machines to stay on top of his game.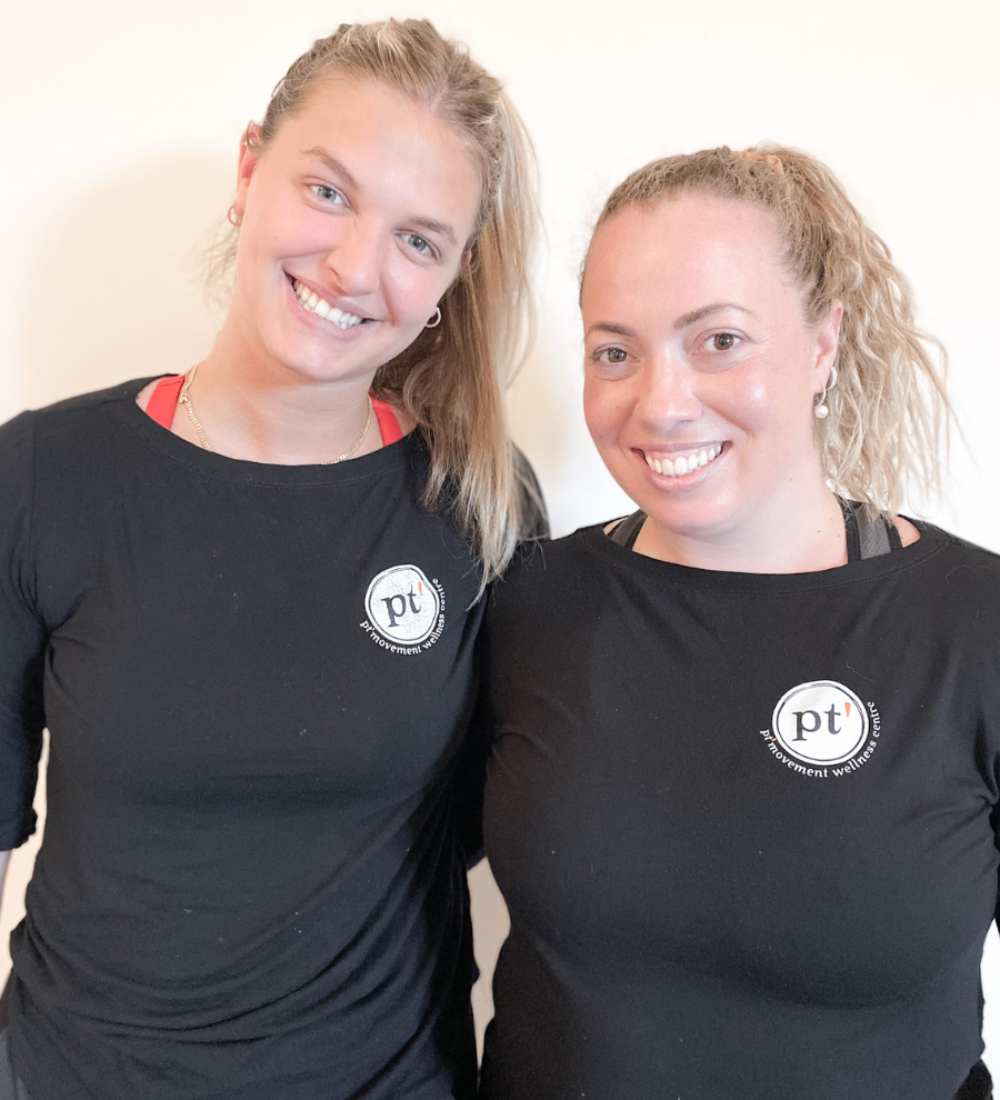 PT'MOVEMENT is truly the product of a commitment to learning and a passion for movement.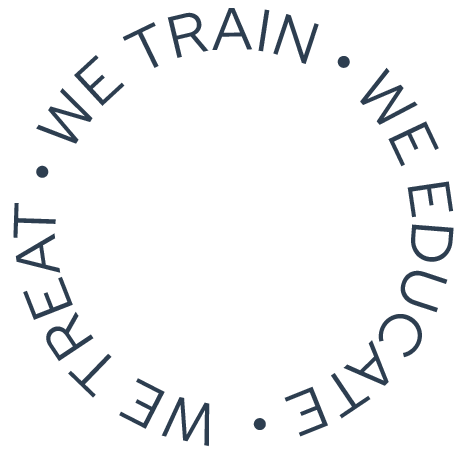 Start your treatment with PT'MOVEMENT Wellness Centre. Book an appointment today.