Clinical Balance Program
An education and movement program combined with the fun of line dancing
6 Week Education and Movement Program
Program Focus:
Falls prevention strategies.
Learned self-management techniques for balance improvements in everyday activities.
Protection against degenerative loss in reactionary forces.
Increased lower leg and ankle power for functional activities such as stairs, stepping off of curbs, walking on unstable surfaces.
Who could benefit:
Individuals looking to improve their balance and gain strategies for the prevention of falls in a fun and active group setting.
Improve your balance with the fun of line dancing
The program starts with session 1, which includes education, the gathering of your personal balance metrics, and a sampling of movement.
Sessions 2-11 will incorporate progressive balance protocols, delivered via line dancing steps!
The program ends on session 12, where your balance metrics are remeasured to give you a clear picture of the improvements achieved, education on next steps to continue in your everyday life, and of course, a line dancing movement finale!
Program Summary and Expectations
12 sessions over 6 weeks
$525 + hst.
Education
Education about falls prevention, important lifestyle strategies, and the benefits of movement for balance, taught by a Physiotherapist with training in balance therapy..
Outcome Measures
Your personal balance metrics are measured at the start and finale of the program to give you a clear picture of the achievements gained.
Group Classes
Forget boring balance exercises, our clinicians have incorporated line dancing so improving balance is both fun and effective!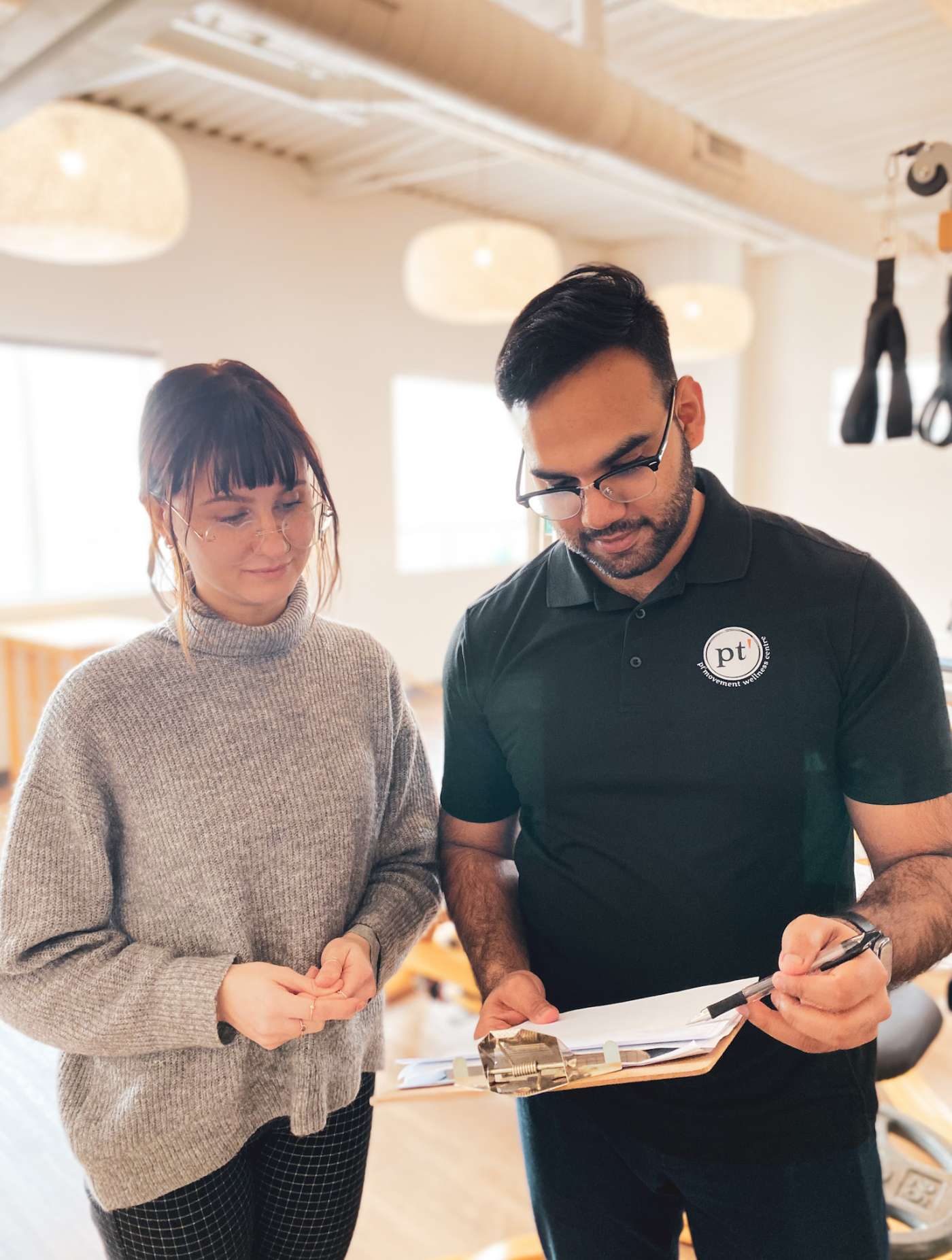 This program has limited space.
Call today to reserve your space!
Led by Sharmeel, a physiotherapist with special training in balance therapy. Group classes taught by Tristan, our Osteopathic Manual Therapist, who also happens to be an expert line dancer!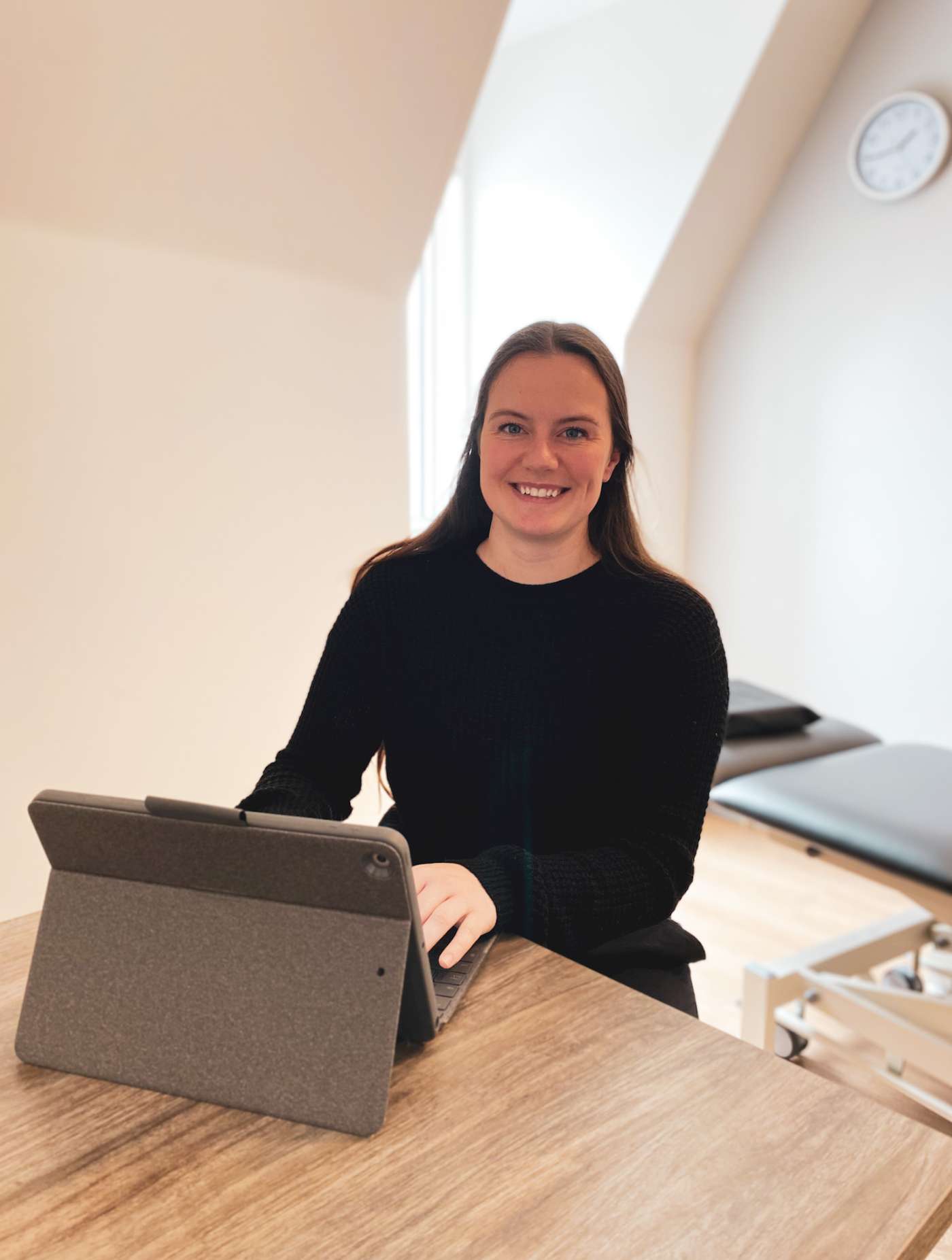 PT'MOVEMENT is truly the product of a commitment to learning and a passion for movement.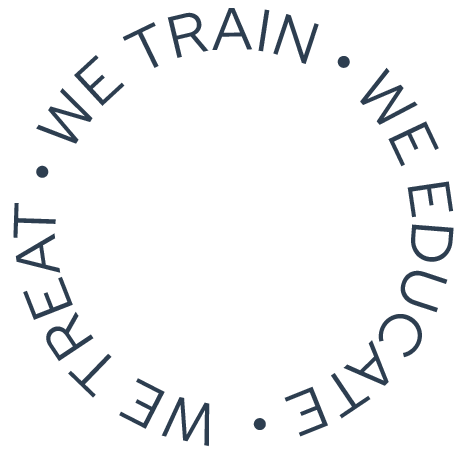 Start your treatment with PT'MOVEMENT Wellness Centre. Book an appointment today.