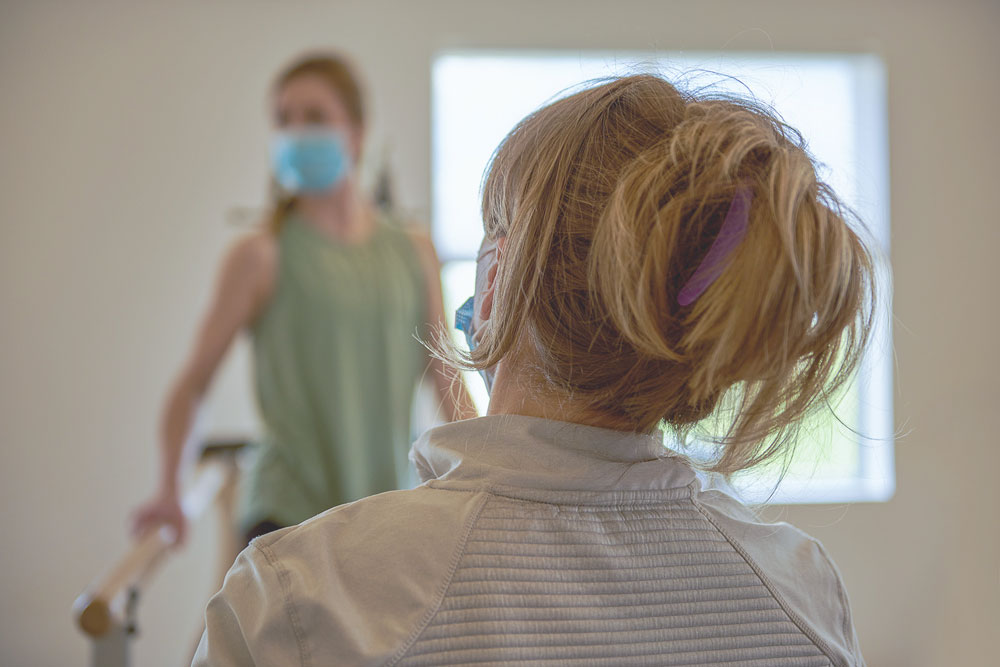 Life In Movement
we treat, we train, we educate.
Scroll to Content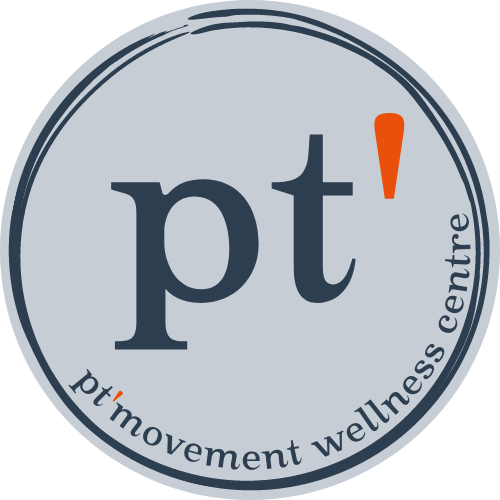 pt'movement wellness centre
We believe that quality movement positively impacts quality of life. Together, treatment of movement disorders, education about health and movement, and low impact functional training will improve the quality of life for people within our community of Ballantrae.
A GYROTONIC® session is an advanced training experience carried out on highly-specialized, hand-crafted machines. As a result of this training – and its holistic approach – the body is able to move in utmost harmony.
PT'MOVEMENT is truly the product of a commitment to learning and a passion for movement.
The most impressive outcome of applying the GYROTONIC® method is how the slow & gentle movement of arms & legs using the equipment lead to better mobility.
For those with mobility issues, it is a very good method to help regain flexibility and mobility in a relatively short amount of time."
— A.D. 74 years old, retired
The most impressive thing to me was how my spine started to look more straight and feel more flexible. My posture is changing with every session to a better and stronger one.
My GYROTONIC® experience is definitely unique in the way my body is responding to the exercises. I have never felt more flexible and elongated as I do now and my muscles are getting stronger. Obviously, I am on the right path to develop a good posture."
— R.Y. 38 years old, payroll administrator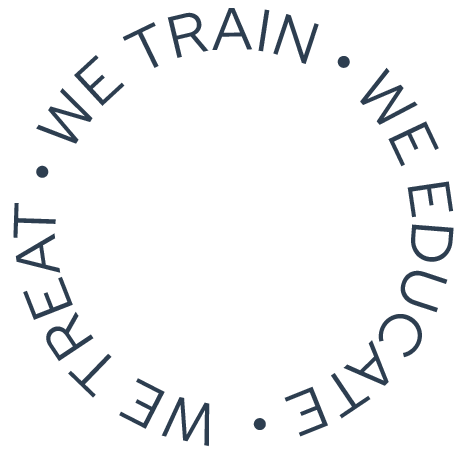 Start your treatment with PT'MOVEMENT Wellness Centre. Book an appointment today.