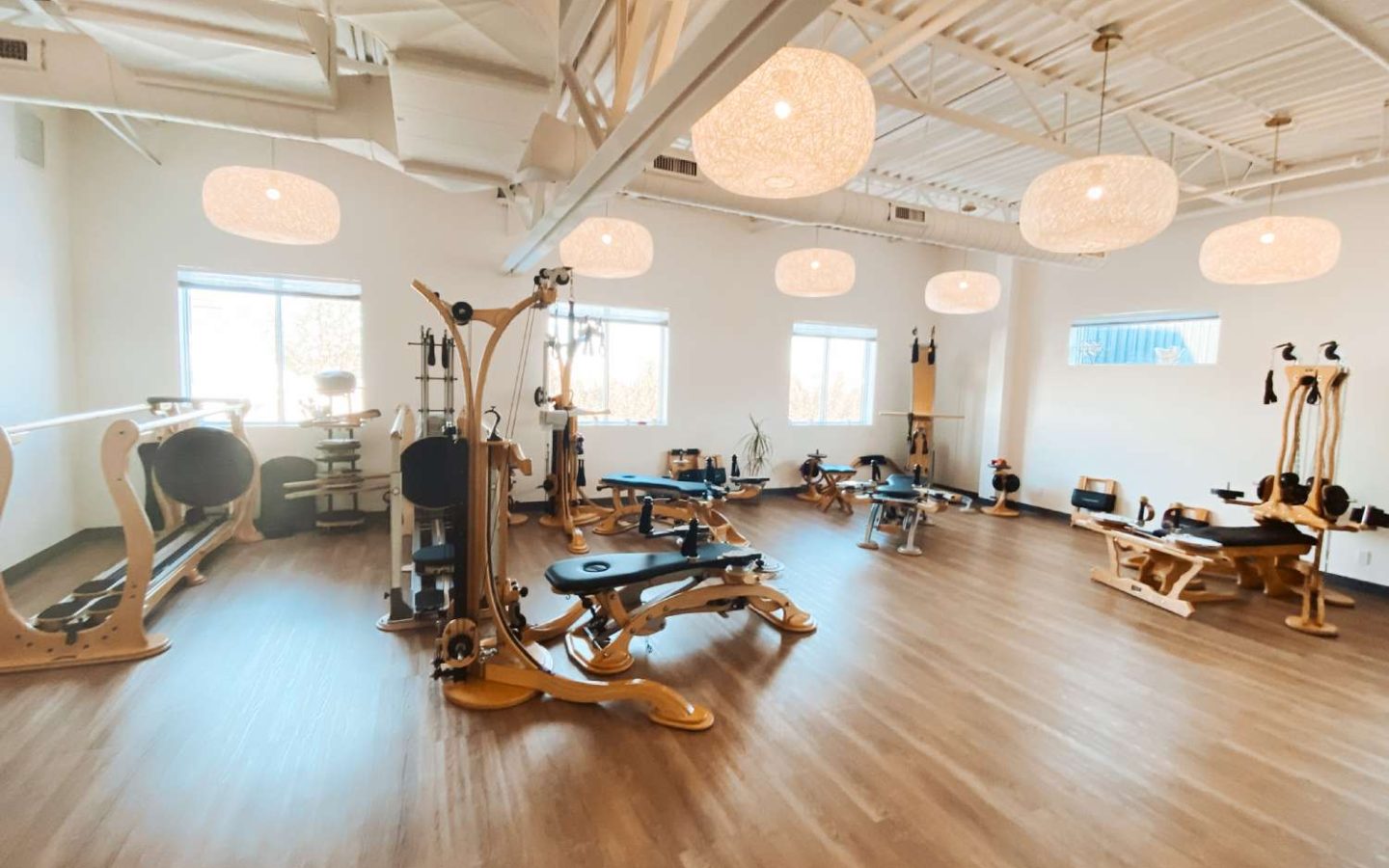 Life In Movement
Your integrated healthcare clinic
The place for health and wellness
Scroll to Content
pt'movement wellness centre
Here you'll find a team of passionate healthcare professionals and movement experts who work together behind the scenes to ensure that the treatment plan you need is the one that successfully achieves your health and wellness goals.
It is more than offering various healthcare services, but rather, a collection of minds and experiences that create truly integrated care, and treatment that makes sense for you.
Our team is ready to work WITH you.
This month at PT'MOVEMENT
PT'MOVEMENT is truly the product of a commitment to learning and a passion for movement.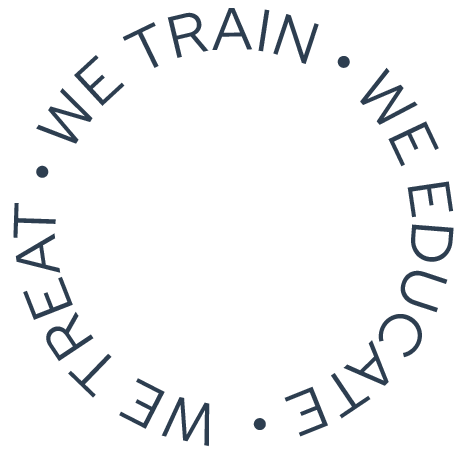 Start your treatment with PT'MOVEMENT Wellness Centre. Book an appointment today.