Registered Massage Therapist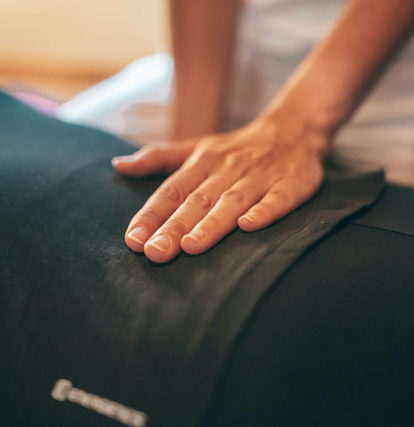 Looking for an exceptional RMT to join our interdisciplinary team!
PT'MOVEMENT Wellness Centre is a physiotherapist owned clinic in Ballantrae, ON.
We are ready to welcome an RMT who believes in the power of movement and would like to be a part of a healthcare team. You will have the pleasure of treating and training in our brand new, modern clinic, with a spa-like feel as the sole RMT. We have a large waitlist of patients seeking massage therapy services.
We are looking for an individual who will embrace this chance to build up their own patient base from our pre-existing patients in Ballantrae. Ballantrae is a hidden gem within York Region – a close-knit community with no physiotherapy or massage therapy clinics within a 7km+ radius.
Requirements:
RMT licence to practice in Ontario
Diversified Techniques to perform therapy are considered an asset
New or Experienced RMT's may apply
Compensation:
To be discussed in an interview
Competitive Split Available
Expectations:
Strong clinical reasoning skills that can be articulated with precision and in a personable manner.
Ability to build trust through communication and skills.
Responsible for creating successful patient treatment plans.
Hold a life-long commitment for learning.
Self-motivated and eager to be a part of a knowledgeable health care team.
Authentically absorb and engage in the culture of the Clinic.
Availability:
Part-time/Full-time (Full-time preferred)
What You Get From Us:
A premium massage Table
All linens, laundry service and massage oils provided
PPE required for COVID-19 prevention and disinfectant supplies
Marketing support in building caseload
Private treatment room
Support of admin staff to book patients and manage schedule
Paperless charting software (Jane Software)
Career progression and mentorship
Our Core Values (do you align with us?)
Collaboration
Education
Excellence in our field
Passion for movement
Work-life Balance
Clinic Offerings:
Physiotherapy
Chiropractic Treatment (beginning July 2022)
Sports Injury Rehab
Medical Acupuncture
Laser Therapy
Pelvic Floor Physiotherapy
Functional Movement Assessments

GYROTONIC®

Sessions
Wellness Classes (including Pilates and Yoga)
Visit our website to learn more about us: www.ptmovement.ca and check out all our social media outlets to see our activity.
Part-time or full time hours: 15-30 per week
Application Deadline: 2022-05-31
Expected Start Date: 2022-07-01
Salary: $45,000.00-$70,000.00 per year
COVID-19 considerations:
Responding with public health and RMT college requirements.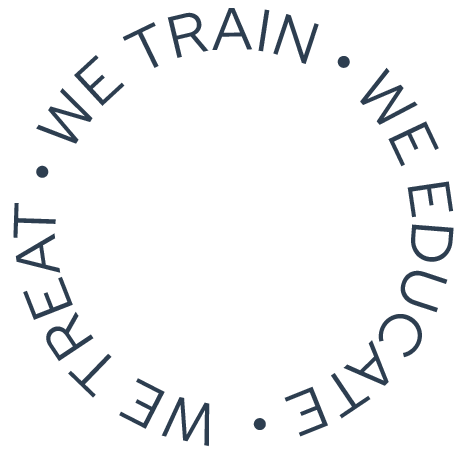 Start your treatment with PT'MOVEMENT Wellness Centre. Book an appointment today.