Osteopathic Manual Practitioner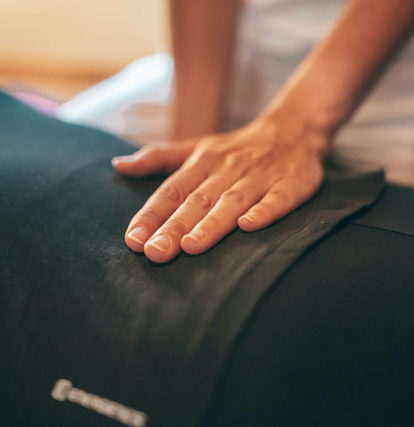 Looking for an Osteopathic Manual Practitioner to join our interdisciplinary team!
PT'MOVEMENT Wellness Clinic
We are ready to welcome an Osteopathic Manual Practitioner who would like to be a part of a healthcare team. You will have the pleasure of treating and training in our brand new, modern clinic that offers the Gyrotonic (R) method, which should attract and intrigue any forward-thinking Osteopathic Manual Practitioner.
We are looking for an individual who will embrace this chance to build up their own patient base from our pre-existing patients in Ballantrae and surround. Ballantrae is a hidden gem within York Region – a close-knit community with no other clinics within a 7km+ radius.
Ultimately, we are inviting an Osteopathic Manual Practitioner with unparalleled clinical reasoning and professional passion to join us in building a waitlisted schedule!
Apply Today
Please email us at [email protected] and attach your cover letter and resume.
Expectations:
Take responsibility for creating successful patient treatment plans
Holds a life-long commitment for learning
Self-motivated and eager to be a part of a knowledgeable health care team
Authentically absorb and engage in the culture of the Clinic
Availability:
See Clinic hours on our website for availability
As the first Osteopathic Manual Practitioner, you have the choice of hours for your practice
Part-time/Full-time (Full-time preferred)
What You Get From Us:
Marketing support in building caseload
Private treatment office
Support of admin staff to book patients and manage schedule
Paperless Charting Software (Jane Software)
Career Progression and Mentorship
Our Core Values (do you align with us?)
Collaboration
Education
Excellence in our field
Passion for movement
Work-life Balance
Clinic Offerings:
Physiotherapy
Sports Injury Rehab
Medical Acupuncture
Laser Therapy
Pelvic Floor Physiotherapy
Functional Movement Assessments
GYROTONIC ® Sessions
Wellness Classes (in person and virtual)
Benefits:
Company events
On-site gym
On-site parking
Wellness program
Apply Today
Please email us at [email protected] and attach your cover letter and resume.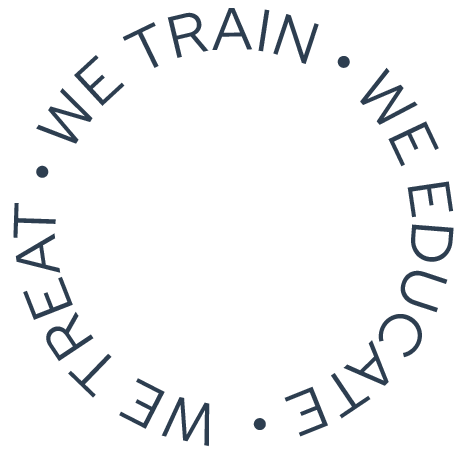 Start your treatment with PT'MOVEMENT Wellness Centre. Book an appointment today.