Hi friends, in these already trying times, we are again turning to you for help.
Just over a year ago, after Yaro's diagnosis, not knowing where to turn, we were collecting funds to start our journey in the world of Special Needs and Therapies. Because of community support, we were able to work with the best therapists in Canada and the United States. Because of community support and Yaro's hard work, we have achieved milestones that many said were impossible.
Yaro was diagnosed with Lissencephaly – a brain malformation that causes a smooth brain, and epilepsy.
The initial medical prediction had Yaro's development remaining at that of a 3 month old. We are proud of his hard work because it has taken him well beyond this initial prediction.
Today he is learning how to stand and take his first steps, and the reality is – he will need a walker to do so. The government has loaned us a standard walker, but as you see, nothing about our story is standard or typical. If we choose to stick with the loaned walker, based on Yaro's abilities, it will be years before our son can take any independent steps, if any.
But that doesn't have to be true! There is a chance for Yaro to learn how to take steps, gain strength and endurance, and potentially learn independent walking with the technologies of the 21st century.
Trexo Robotics is a wearable robotics system that is attached to a Rifton walker (trexorobotics.com) This system would provide Yaro with the possibility of overground walking, and as a result – independent explorations and continuous gain of strengths. It's our dream as parents to give our son, Yaroslav, the world. But we need your help in doing this.
Our cause might not have a happy ending. But it will definitely be a story where all possible efforts were taken to support little Soybean in his battle against Lissencephaly.
To support Yaro through his journey, we have turned to you for help. And the help that we have received and continue receiving is more than we could have ever hoped for. The cost of trexo-robotics is $30,000. A hefty bill that the community is helping us to pick up. To date, from numerous sources, we have collected: $12,971.82
We have already put down a deposit for trexo to secure a spot in production. If everything goes according to plan, we are looking to receive our own device in March!
Meanwhile, Yaro is working hard in private physiotherapy and OT to increase strength and endurance, improve core control, arms and length strength, increase endurance, and practice his gait pattern. Once trexo arrives, he can jump right into it and be ready to explore outside during warm summer days.
To see Yaro rock therapy and life, you can follow along our IG @storyofonesoybean
The ongoing GoFundMe Page can be found here: gf.me/u/zbzvs9
Your support is life changing – and we are grateful for every bit.
Valeriya
PT'MOVEMENT is truly the product of a commitment to learning and a passion for movement.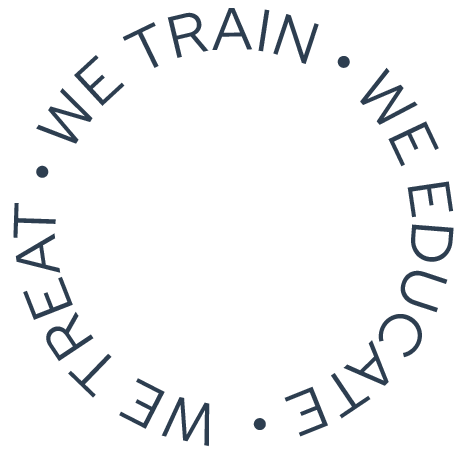 Start your treatment with PT'MOVEMENT Wellness Centre. Book an appointment today.