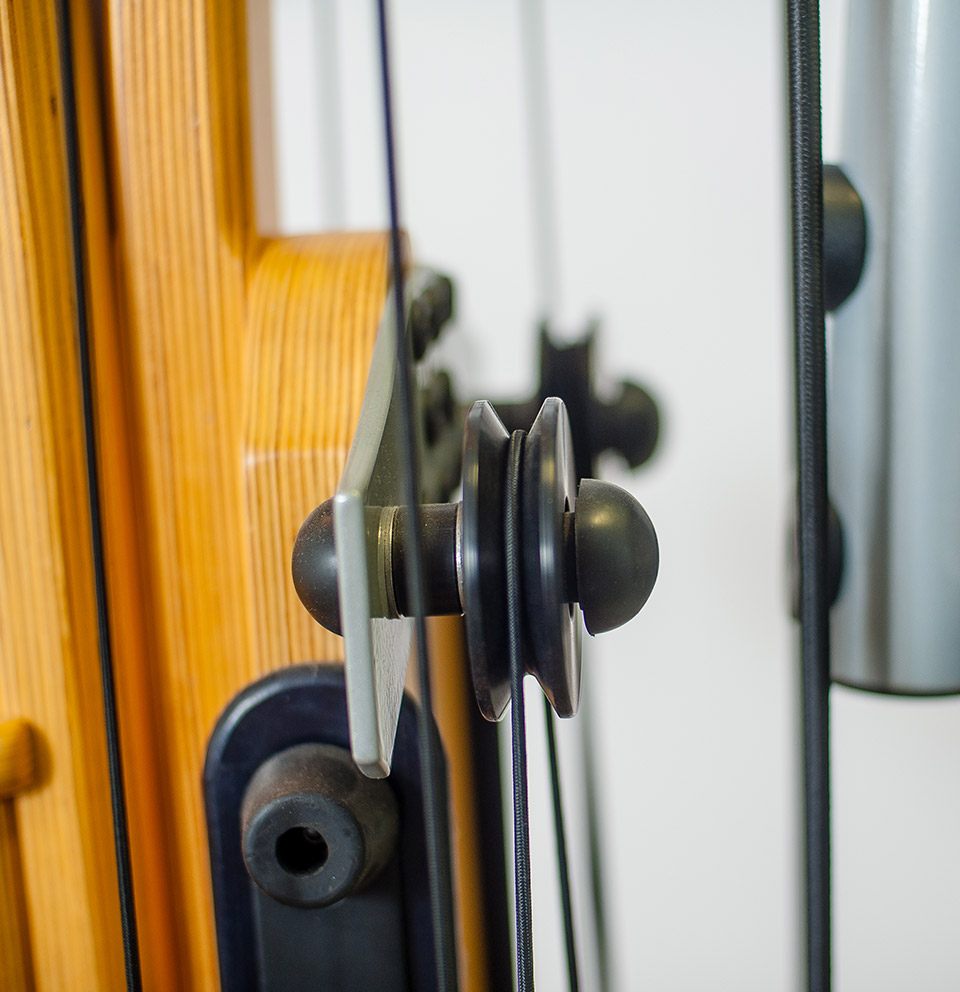 Laura McCullough's
GYROTONIC

® Story
Office Manager
Mom of 2
Former Teacher
Seeker of Simplicity
Lover of Family
Fan of competitive sport and old time music
My first experience with GYROTONIC® training was with Nataliya Botova. I've would say that it takes me a lot to move freely. I tend to over think everything. There is often an ongoing dialogue in my head about what I should be doing, what others think about what I am doing, and if I'm doing things 'right'.
When I first hopped on the GYROTONIC® Machine, Nataliya gave me instructions on how to move. I immediately tried to process them all in my head, and I struggled to convert them to what I thought was success in movement.
This first experience also happened to be at a time when I was under a lot of stress. Coupled with Nataliya's confident and almost rhythmic instruction, I found the movements to be calming for me. As I continued, I realized only after that I had stopped thinking quite so much about the movement, and I had turned to 'feeling' the movements instead. When Nataliya would praise me for making the required adjustments and improving form, I was already aware of the correction, because I could 'feel' for myself that the movement had improved – and somewhere along the way, I had improved too. For me, my first experience with GYROTONIC® training was a lesson in self-discovery. It was also an experience of whole body learning. It was an experience of mental and physical strengthening, and the reason why I believe in its value so much.
PT'MOVEMENT is truly the product of a commitment to learning and a passion for movement.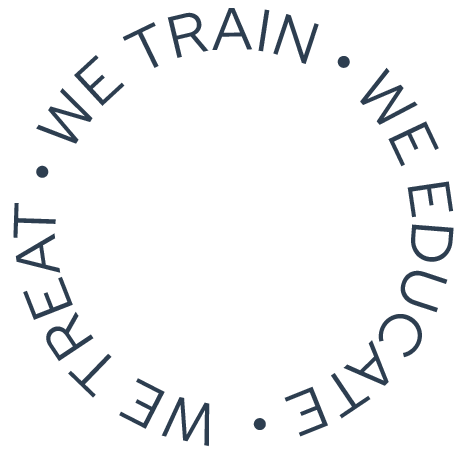 Start your treatment with PT'MOVEMENT Wellness Centre. Book an appointment today.