Q&A with our Physiotherapist Sharmeel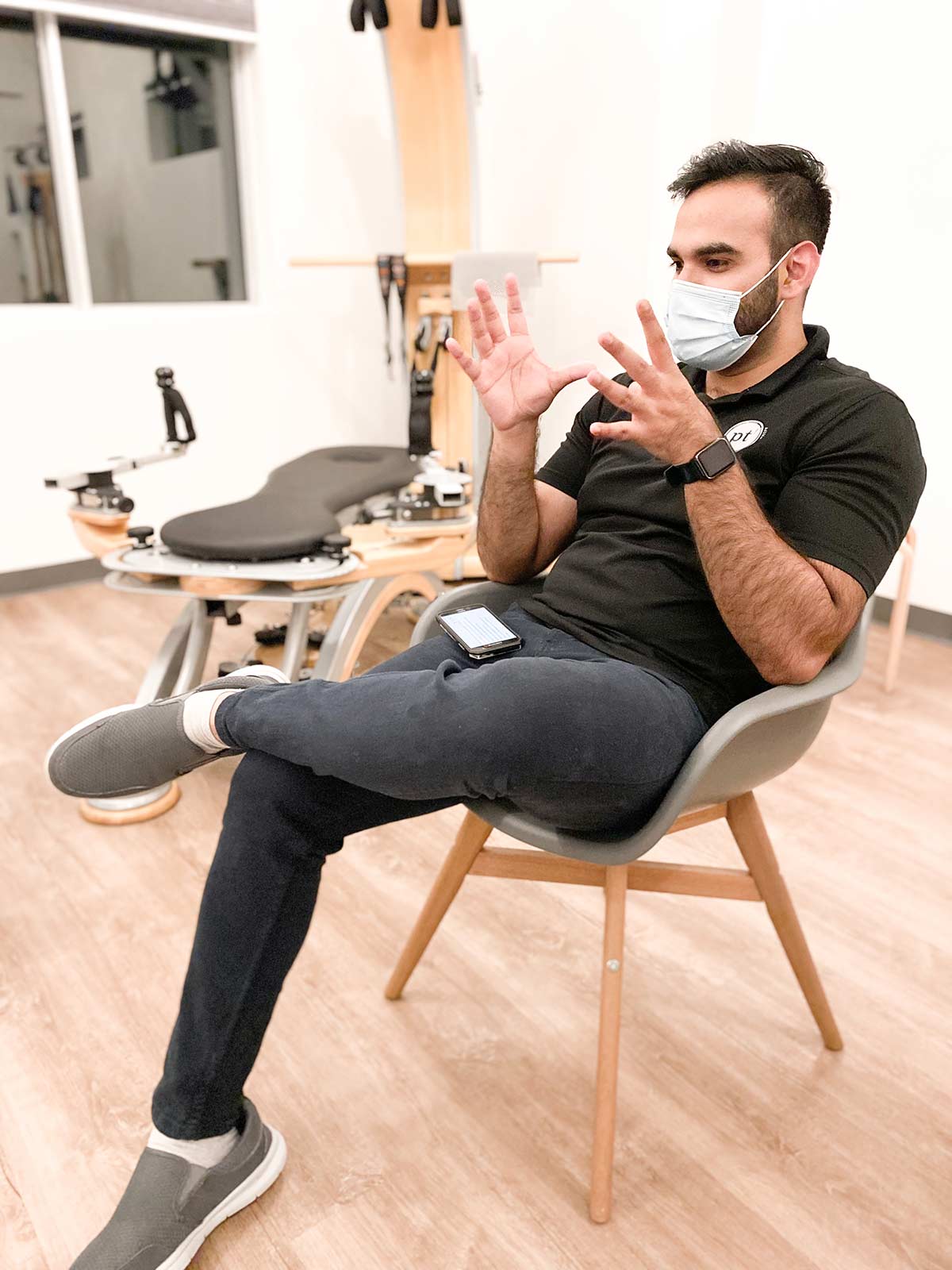 Meet one of our physiotherapists: Sharmeel
At PT'MOVEMENT , our team is incredibly important to us. Each of our team members are integral parts of our everyday operations, and each and every one is an invaluable, irreplaceable, and unique part of our close-knit group. We know our team very well, and we believe that getting to know your practitioners and their philosophies can be meaningful to the community we serve as well.
And what better way to get to know our team than with an interview?
This week, we interviewed a crucial part of our team – one of our physiotherapists, Sharmeel.
Sharmeel has brought so much to the clinic, both through his personality and with his experience in the field, and we were excited to sit him down and pick his brain for you to enjoy.
Without further ado… our Q & A with Sharmeel.
What is your favourite part about being a physiotherapist at PT'MOVEMENT?
A: My favourite part of being a physiotherapist here is the team and the philosophies with which we live, breathe and practice. Our fearless leader Valerie does her utmost to create an atmosphere in which we can thrive, and all our curiosities are entertained. All of this allows us to practice and treat to the best of our abilities, and this supportive environment is one of the best parts of working here.
Q: If there is one piece of advice you can give to every patient, what is it?
A: One piece of advice I can give is that the human body is resilient beyond belief, and that everyone should go out and seek advice to do everything within their power to return to their optimal function and quality of life. I also want patients to know that normal everyday pains and aches are a part of normal living, and shouldn't be activity-stopping, however, physiotherapy can definitely provide education and treatment to make these ailments manageable.
Q: How do you stay informed of the newest techniques and technologies in the field?
A: I live in Toronto, and I have a 45 minute commute both to and from the clinic. We live in a world where everything is available online, so my main source of consumption of research and technologies is podcasts – with all my travels, I do an hour and a half worth of studying on the new techniques every single day, and that allows me to work on staying relevant in the practice. We also have a very cohesive team, so I also learn by bouncing new information that I learn off of my colleagues, who are very knowledgeable. Together we can combine our thoughts, experiences, and information, and can incorporate it into our practice.
Q: What do you think is the most important part of your job?
A: I believe that one of the most important parts of my job is breaking down the information provided by science in a way that is consumable to patients. I see myself as an intermediary between research and the person in front of me, and through this position I can help patients feel empowered about their body and better understand their symptoms and conditions. This makes it so that a simple diagnosis given by a medical team is not a big scary monster or insurmountable mountain, but can be broken down in pieces and help patients manage their symptoms/conditions, and get back to living their lives to the highest quality.
Q: What do you do to stay healthy and injury-free?
A: I spend a lot of my leisure time outdoors as much as I possibly can, exploring and embedding myself into nature. I enjoy combining movement with the outdoors, so I am a big fan of hikes. I also regularly do strength and aerobic training (approximately 4 times a week) as a way to practice what I preach in my practice, so that I too can live my life to the highest quality.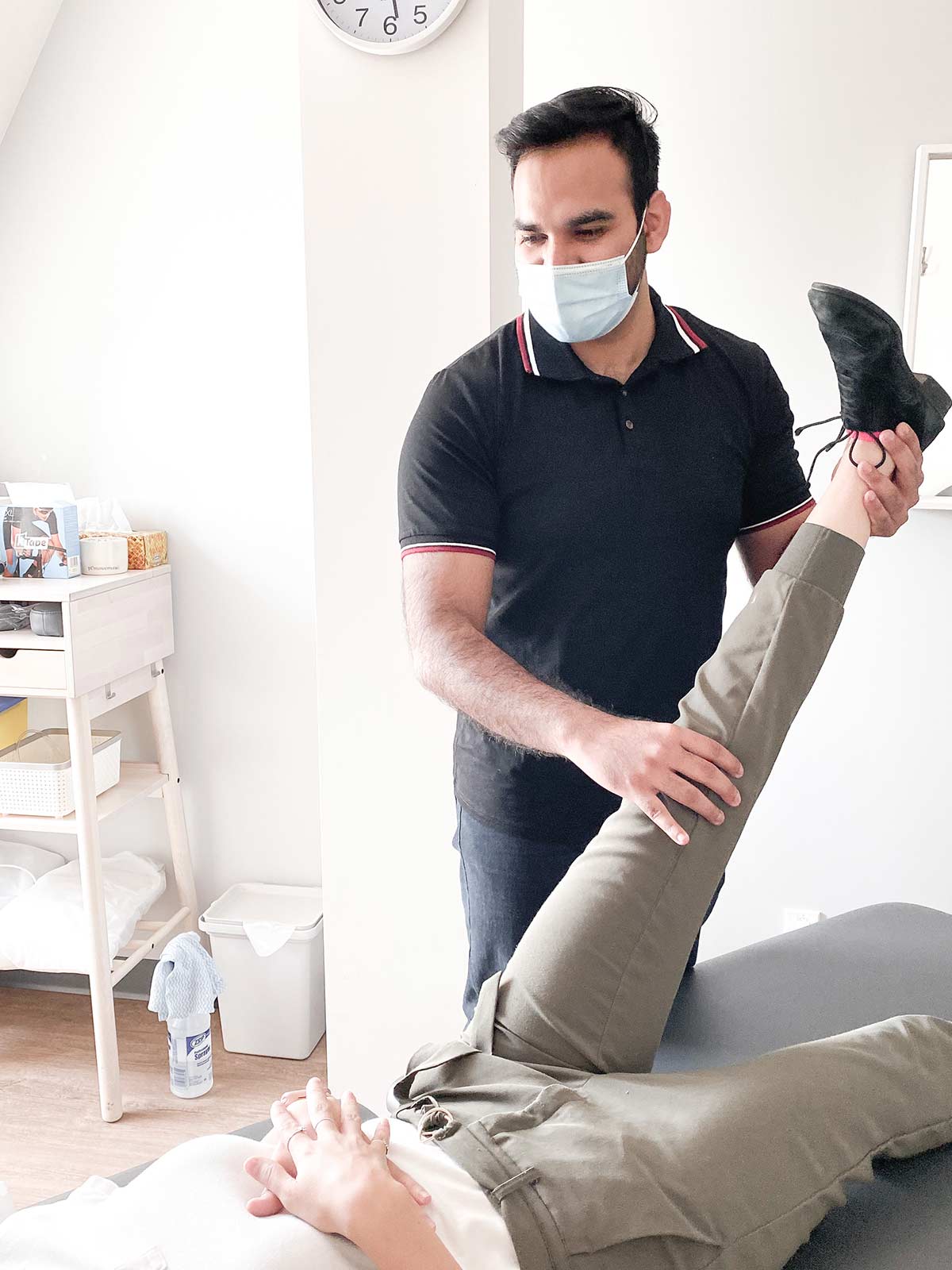 Q: What is your favourite exercise that you would recommend to everyone?
A: This may sound really strange, but I really like the exercise called cat-camel or cat-cow. I think it's a really unique exercise, and very adaptable to everyone – a powerlifter and a yoga instructor could both benefit from it. The main key is that this exercise helps an individual increase self-awareness of their body and allows for the spine to stay healthy and flexible. The spine is a crucial part of the body, and taking care of it allow us to live a healthy life. I use this exercise as a diagnostic tool in my own practice to see what is going on with the spine, and what I need to discuss and focus on with patients when creating a treatment plan.
Q: What is a common misconception you see a lot as a physiotherapist?
A: The most common misconception I see a lot is that physiotherapy is purely seen as a form of manual therapy. However, physiotherapy is a lot more than just the hands-on component of the practice. In reality, manual therapy is only a small component of the treatment plan (of course, this is patient-dependent). For the most part, manual therapy can be used as a diagnostic tool to gain an objective understanding of someone's symptoms. The reality is that a physiotherapist's training extends to a far higher level of education that allows us to present the scientific information they learn in a digestible form. We are also experts in rehabilitative exercise, which is a key component to self-efficacy, and ultimately the main driver to recovery.
Q: Any fun facts?
A: I can speak four languages! I also really enjoy experimenting with my culinary skills, and developing them further.
Q: How do you see physiotherapy developing as a profession?
A: Considering it is a relatively young profession, I see physiotherapy developing into many more subdivisions, as at the moment physiotherapy has only scratched the surface of many more areas that need to be researched to much greater detail. Ultimately, when that occurs, I see physiotherapy receiving a lot more accreditation in the healthcare field.
Q: If we were to have a new hire, what kind of physiotherapist / practitioner should it be? What would be your dream-coworker? Who would best suit our team?
A: In my opinion, the next hire (whether that be a physiotherapist, a massage therapist, an admin team member, or anyone else), would need to be a curious person in that they're constantly trying to evolve and adapt to the ever-changing climate. Here at PT'MOVEMENT, we thoroughly enjoy bringing new ideas to the team in a collaborative way, as well as pushing back against pre-existing ideologies to test if they still hold value and significance in our practice. It's not all fun and games in the clinic, but we do love to have fun when we can, so a good sense of humour comes in handy! Someone who is open to new ideas, loves to collaborate, and finds themselves pushing back against ideas that seem vague, outdated, or could not optimal would find a stimulating environment here. We value everyone's opinions and make sure that everyone is heard, and so any team member that also values this would fit right in.
PT'MOVEMENT is truly the product of a commitment to learning and a passion for movement.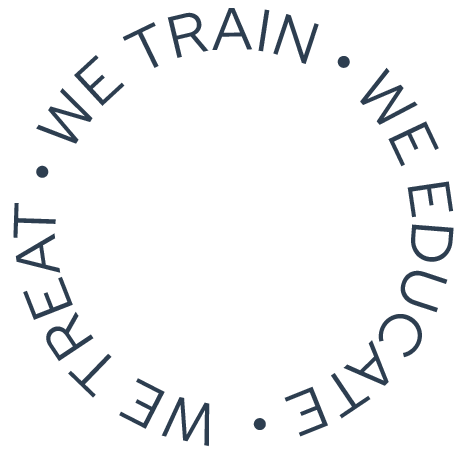 Start your treatment with PT'MOVEMENT Wellness Centre. Book an appointment today.