Commitment to Learning & A Passion for Movement
PT'MOVEMENT Wellness Centre has a commitment to learning & a passion for movement.
Valerie (owner and physiotherapist) and Nataliya (Lead GYROTONIC® Trainer) met in 2005 when they both arrived in Canada, immigrating here from Russia and the Ukraine respectively. At the time, Valerie was pursuing physiotherapy having left her life as a medical doctor, specializing in natural medicine and physiotherapy. Nataliya, educated in physical education and sport in the Ukraine and pursuing fitness – she explored many different fields – often bringing Valerie in on her experiences. It was always movement that kept their lives connected, and friendship that made it special. Nataliya eventually settled on Pilates. When working with clients who experienced special conditions, like MS, fibromyalgia, etc., she would reach out to Valerie to gain her insight as a physiotherapist. At this time, Valerie would complete an assessment in order to gain understanding and then provide guidance – and before they knew it, their movement worlds had joined.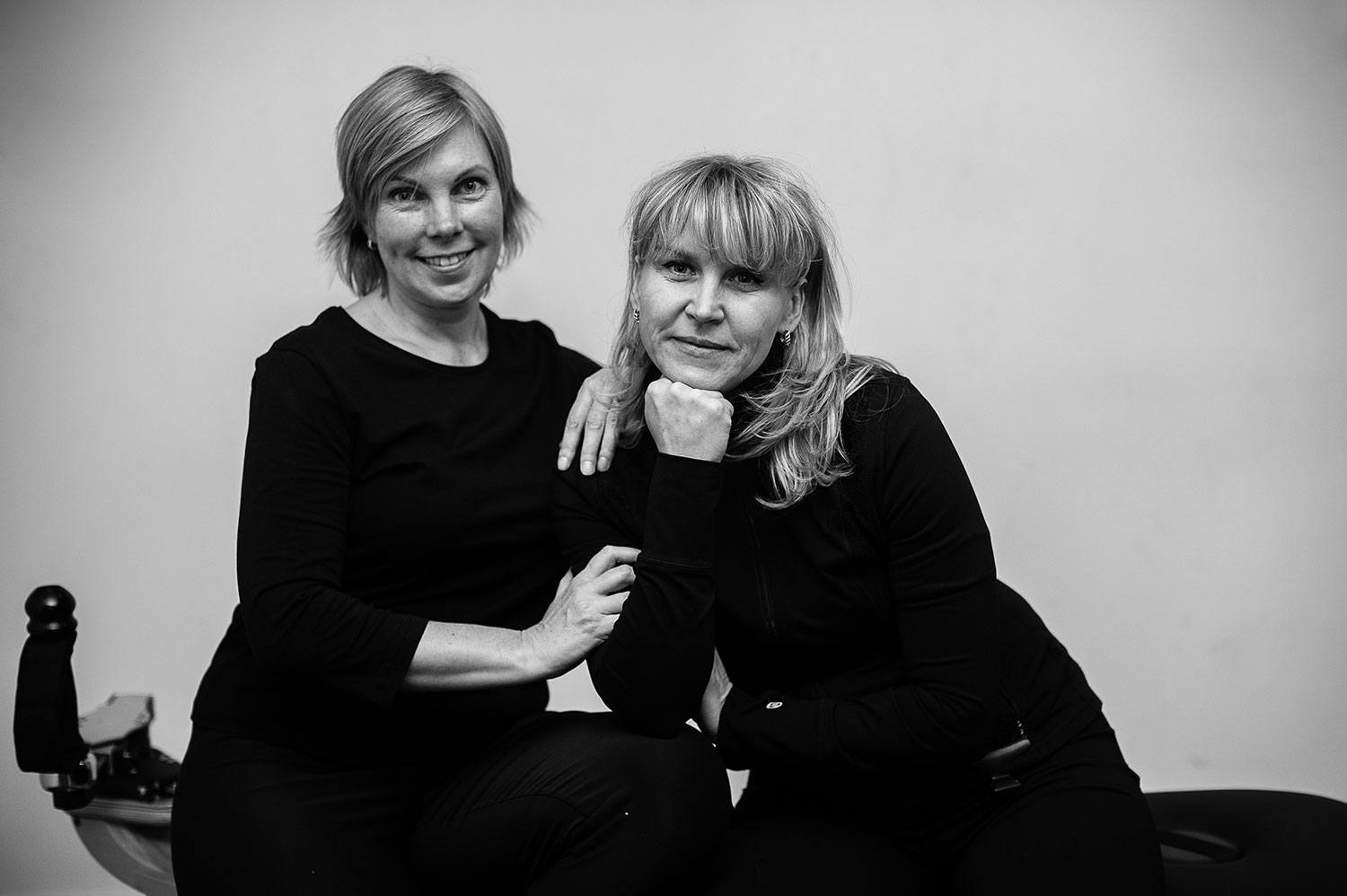 Throughout all of this, Valerie had dabbled in the GYROTONIC® Method. It wasn't until a machine became available that it became a staple in her approach to physiotherapy and treatment. Again, their movement experience transformed – Valerie completing the assessment and determining the appropriate program of care, and Nataliya to carry out therapeutic exercises on the GYROTONIC® machine.
During treatment, Valerie would provide patients with exercises to complete at home, as it is often difficult to accommodate them into a standard appointment. Movement quality would diminish in this way, and thus successful healing and strengthening would be prolonged. Correct body mechanics are required, and moments for teaching and correction are critical in order to make exercise a solid, and reliable modality in the physiotherapy world.
And so now, venturing out together to combine Valerie's keen eye for assessment and treatment requirements, and Nataliya's attention to detail and passion for exercise, they have become a force to reckon with in the wellness community. With education at the heart of their approach, they have brought an entirely new and transformative approach to physiotherapy and fitness communities alike. Enter – PT'MOVEMENT Wellness Centre!
PT'MOVEMENT is truly the product of a commitment to learning and a passion for movement.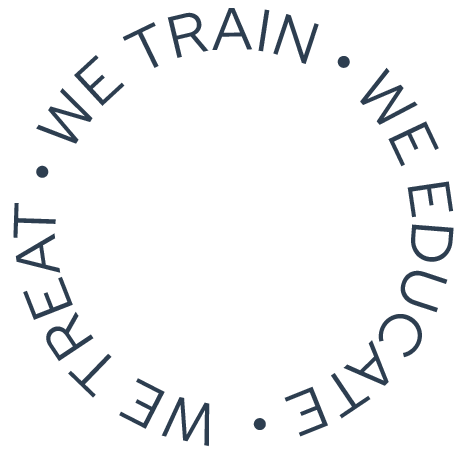 Start your treatment with PT'MOVEMENT Wellness Centre. Book an appointment today.